Dear Friend,
There are under three weeks left in NOM's crucially important 2023 Spring Membership Drive in which every gift we receive is matched, and new monthly donors trigger a match of their monthly gift for an entire year.
Even if you have already donated to NOM in recent months, your gift right now as part of our Spring Membership Drive is eligible to be matched.
A $100,000 matching gift fund has been created to encourage NOM supporters to help. The good news is that we have made some needed progress toward our goal in recent days. The bad news is that we've only raised about 24% of what we need.
Please make an emergency gift today to help us get back on track. Whatever amount you give will DOUBLE the impact of your gift thanks to the match that is underway.
Again, whatever amount you decide to contribute is eligible to be matched dollar for dollar.
Another way to make a HUGE impact for NOM is to become a monthly donor. An incredible feature of the Spring Membership Drive is that the amount of your monthly gift will be matched for an entire year, thus vastly leveraging your monthly gift!
A monthly donation of $10 will result in NOM receiving $240 on an annual basis. A $25 monthly gift will mean we receive $600. You can see how quickly a monthly pledge made during this Spring Membership Drive adds up.
With a little less than three weeks to go in this crucial fundraising drive, we are only 24% toward our goal. We have a lot of ground to make up by the end of May. If we come up short, we won't have the financial resources we need to continue the aggressive pace we've maintained in battling the LGBT agenda in Congress, state Legislatures, the courts and the court of public opinion.
Please help us with a generous gift. All donations are tax-deductible.
Thank you for whatever you can do.
Faithfully,

Brian S. Brown
President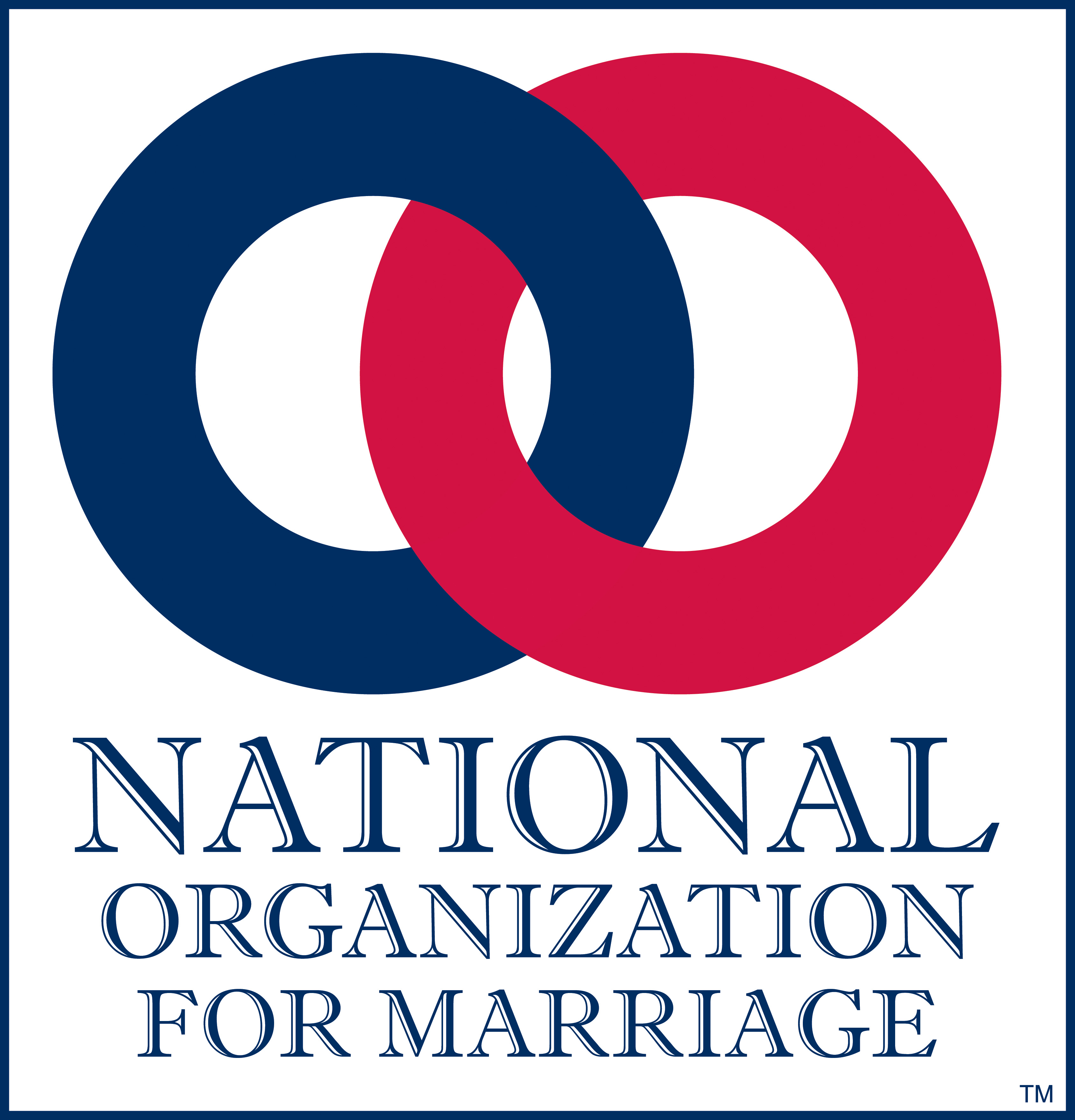 National Organization for Marriage Education Fund
17 D Street SE, #1 | Washington, DC 20003

Copyright © 2022 National Organization for Marriage Education Fund.

NationForMarriage.org | Contact Us | 888.894.3604

The National Organization for Marriage Education Fund is a 501(c)(3) organization.
Contributions are tax-deductible to the fullest extent of the law.
This email was intended for <<Email Address>>. To unsubscribe, click here.