About Us
The National Organization for Marriage (NOM) is a nonprofit organization with a mission to protect marriage and the faith communities that sustain it. We work to defend marriage and the faith communities that sustain it at the local, state, and national levels. We do this by working with legislators, by informing voters when they head to the ballot box, and by giving marriage a voice in courts of law as well as in the court of public opinion.
Leadership
Founded in 2007 in response to the growing need for an organized opposition to same-sex marriage in state legislatures, NOM serves as a national resource for marriage-related initiatives at the state and local level. For decades, pro-family organizations have educated the public about the importance of marriage and the family, but have lacked the organized, national presence needed to impact state and local politics in a coordinated and sustained fashion. NOM seeks to fill that void, organizing as a 501(c)(4) nonprofit organization, giving it the flexibility to lobby and support marriage initiatives across the nation.
Consistent with its 501(c)(4) nonprofit status, NOM works to develop political messaging, build its national grassroots email database of voters, and provide political intelligence and donor infrastructure on the state level, with a focus on developing new strategies for increasing influence in the Northeast and West Coast, where marriage is most under threat.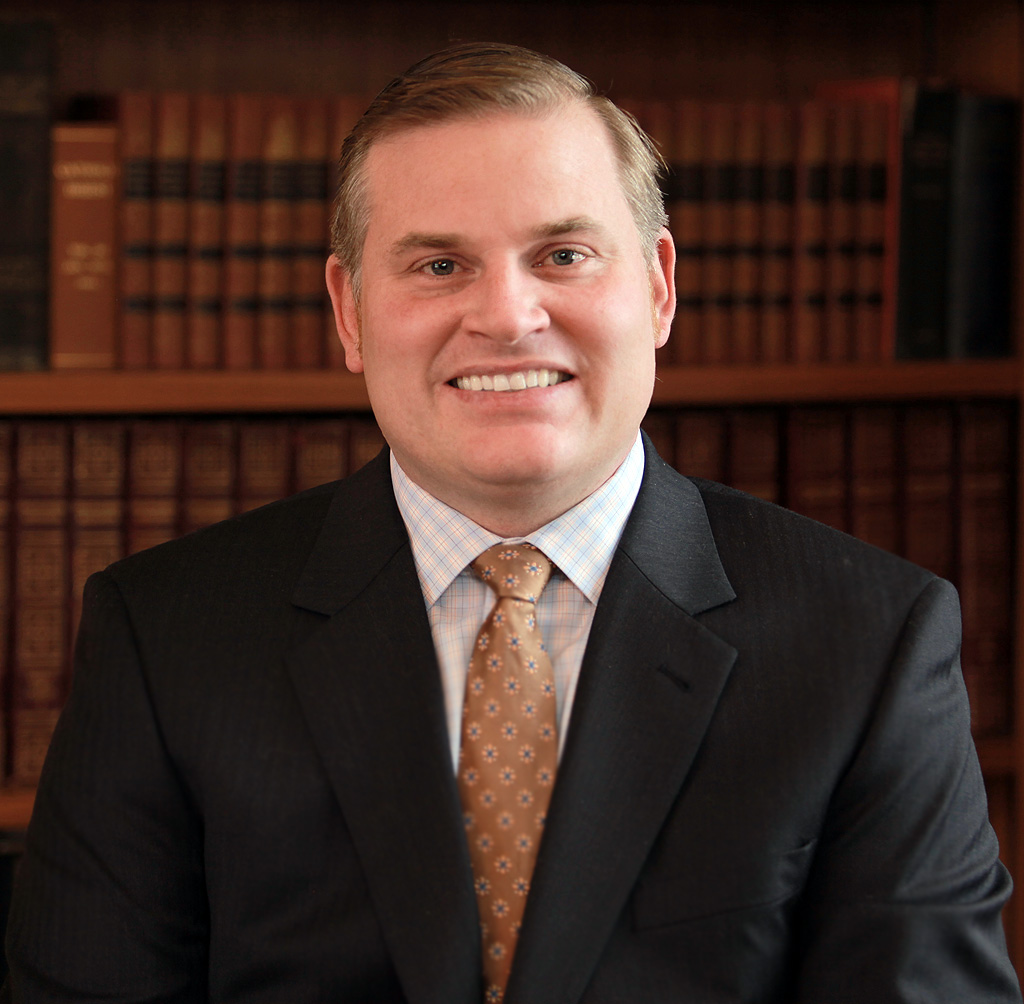 Brian S. Brown
President
Brian S. Brown serves as President of the National Organization for Marriage. Brian is a C. Phil. at UCLA in American History, earned his B.A./M.A. in Modern History at Oxford University, and received his B.A. in History from Whittier College. Brian and his wife Susan have nine children.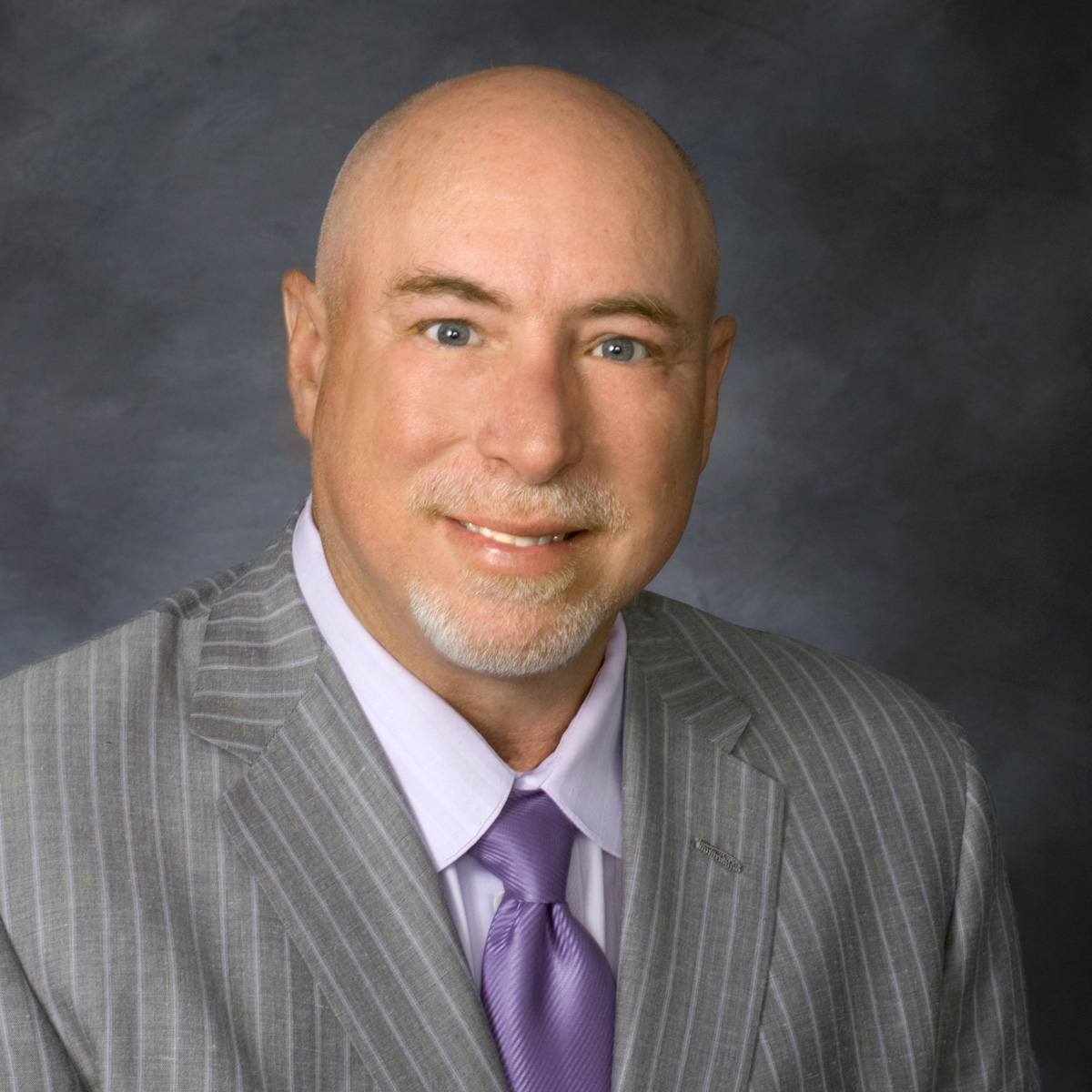 Frank Schubert
Communications Consultant
Frank Schubert is a communications consultant for the National Organization for Marriage (NOM). He has worked extensively on family-related issues including supporting marriage, the sanctity of human life and religious liberty, among other issues. Schubert is one of the country's top experts in managing ballot initiative campaigns.
NOM
Advacing NOM´s mission and vision of marriage requires acclimating youth of all ages to the themes of healthy marriage as a union between a man and a woman. We are working to develop a strong leadership pipeline so that marriage is defended and protected for generations to come.
NOM Education Fund
The NOM Education Fund represents another aspect of NOM's overall effort to protect marriage, engaged solely in pro-marriage education and research, making information resources available to clergy, scholars, political leaders, and activists across the country. The NOM Education Fund is separately organized as a 501(c)(3) organization and NOM Education Fund donations are tax deductiblee.
Contact Us
Our successes are due to the truth of our message and the passion and sacrifice of our supporters. Please share your time, energy, ideas and treasure to help rebuild a positive marriage culture now and for generations to come. Marriage is too important to abandon!
Our Headquarters
17 D Street, SE, #1
Washington DC 20003, USA
Reach Us via Phone