Dear Friend,
We are behind our $100,000 fundraising goal during our crucial Spring Membership drive that is currently underway. With eight days left to hit our goal, now is the time to catch up.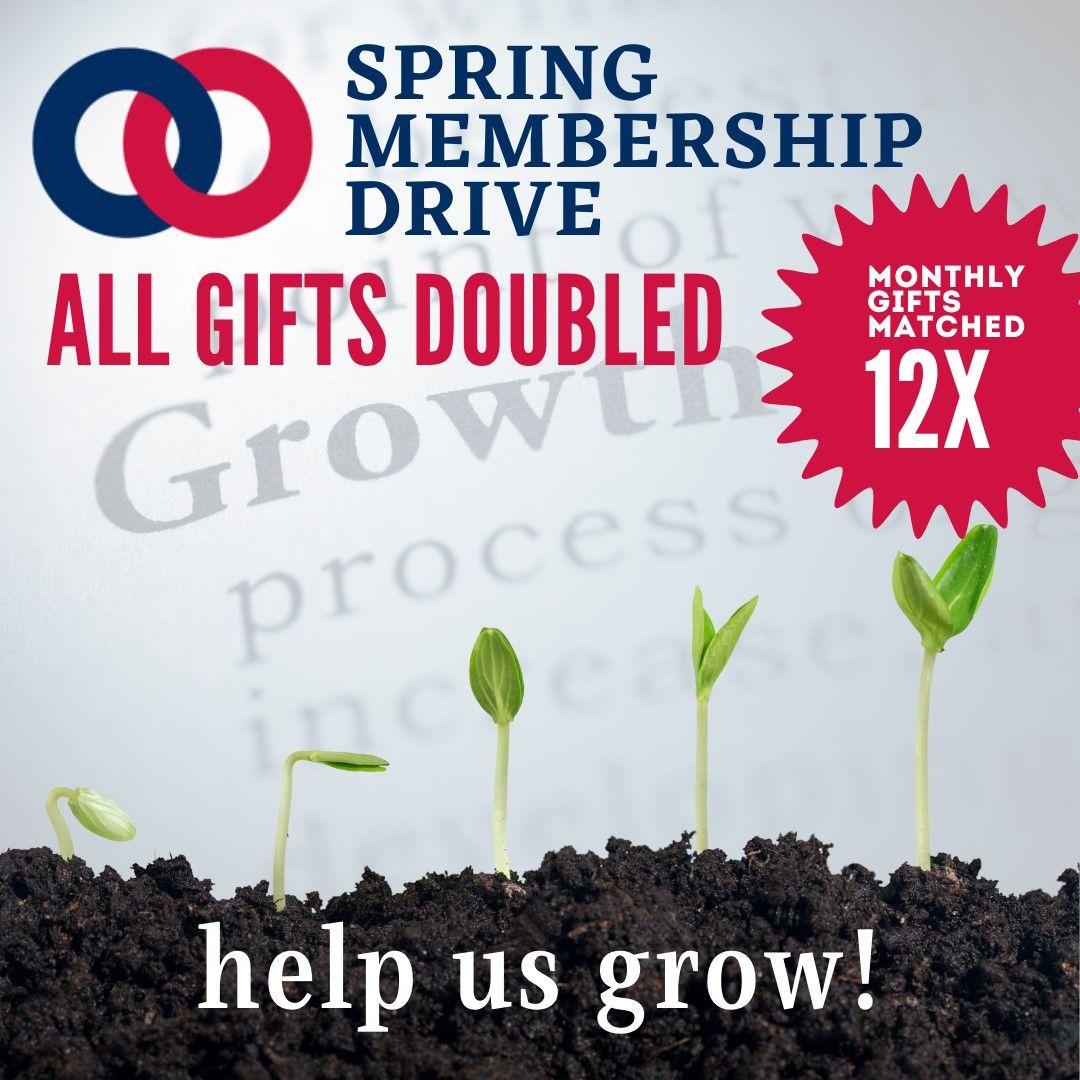 Thanks to some faithful supporters, a $100,000 matching gift fund has been created to encourage NOM supporters to help. For every donation we receive, an equal amount will be released from the fund, thus doubling the impact of every gift.
Will you make a generous donation today to help knowing that whatever amount you give will be DOUBLED thanks to the matching gift fund that has been created?
Even better, if you become a new monthly donor, the amount of your monthly gift will be matched twelve times over!
We need every NOM supporter to step up to help so that we can catch up and reach our fundraising goal. We desperately need these funds to continue to fight for the issues we all care so much about.
Whether you make a one-time donation or become a new monthly donor, your gift is eligible to be matched. Please act today. All donations are tax-deductible and will be matched.
Thank you for everything you do to support NOM. Your financial help during this Spring Membership Drive will be much appreciated.

Faithfully,

Brian S. Brown
President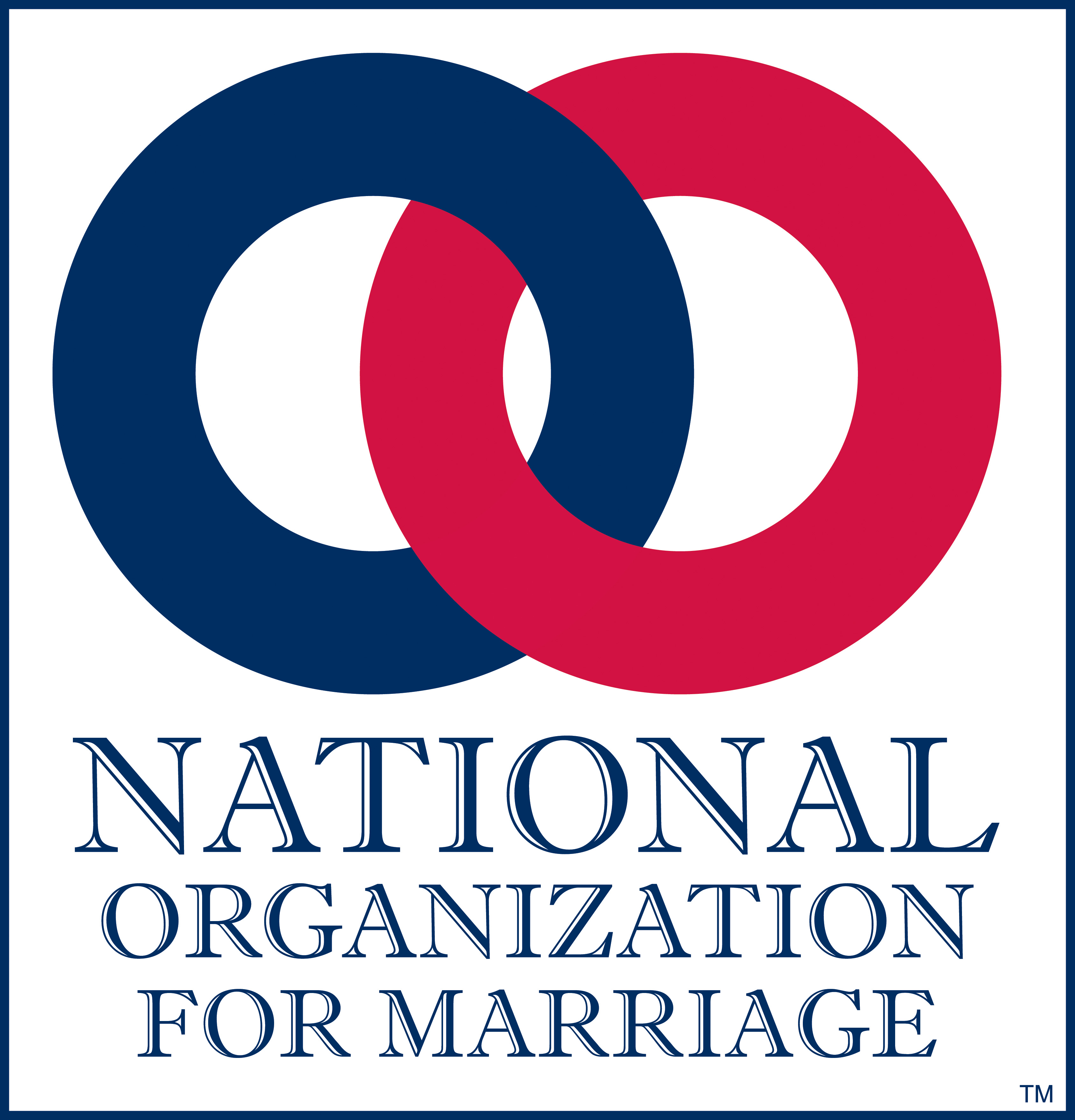 National Organization for Marriage Education Fund
17 D Street SE, #1 | Washington, DC 20003
Copyright © 2023 National Organization for Marriage Education Fund.
nationformarriage.org | contact@nationformarriage.org | 888.894.3604
The National Organization for Marriage Education Fund is a 501(c)(3) organization.
Contributions are tax-deductible to the fullest extent of the law.
This email was intended for <<Email Address>>. To unsubscribe, click here.