Dear Friend,
This is a crucial week for NOM. On May 31st, one week from today, our 2023 Spring Membership Drive comes to an end. A $100,000 fund has been created by some generous friends, and for every dollar we raise an additional dollar is released from the fund.
We are counting on receiving the full $100,000 in matching funds that are available. However, right now we are only 25% toward our goal and are at grave risk of leaving tens of thousands of dollars unclaimed.
We have just one week to make up this deficit. We can do it, but it's going to take each of us helping according to our individual means to get the job done.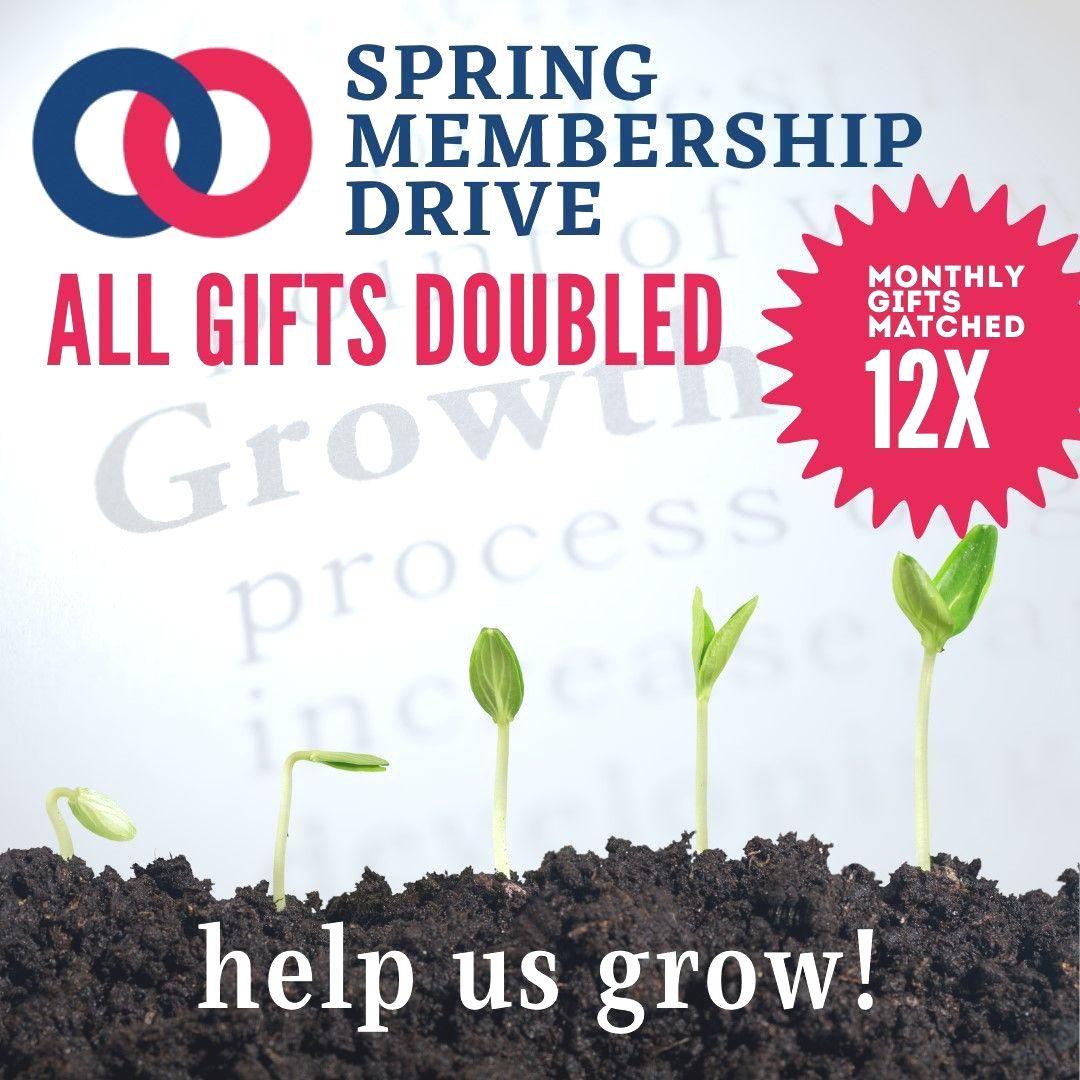 Please step forward with a generous gift, which will be matched dollar for dollar. If you can, become a new monthly donor which will result in the amount of your monthly pledge being matched twelve times over.
It would be disastrous if we end up losing out on as much as $75,000 in unclaimed matching gift funds. That's what would happen if the Spring Membership Drive ended today.
Fortunately, we still have a full week left to reach our goal. Even if you have already donated to NOM this year, please help us out now with an emergency gift while the matching fund is available. All donations are tax-deductible.
Thank you for whatever you can do during this crucial week for NOM.
Faithfully,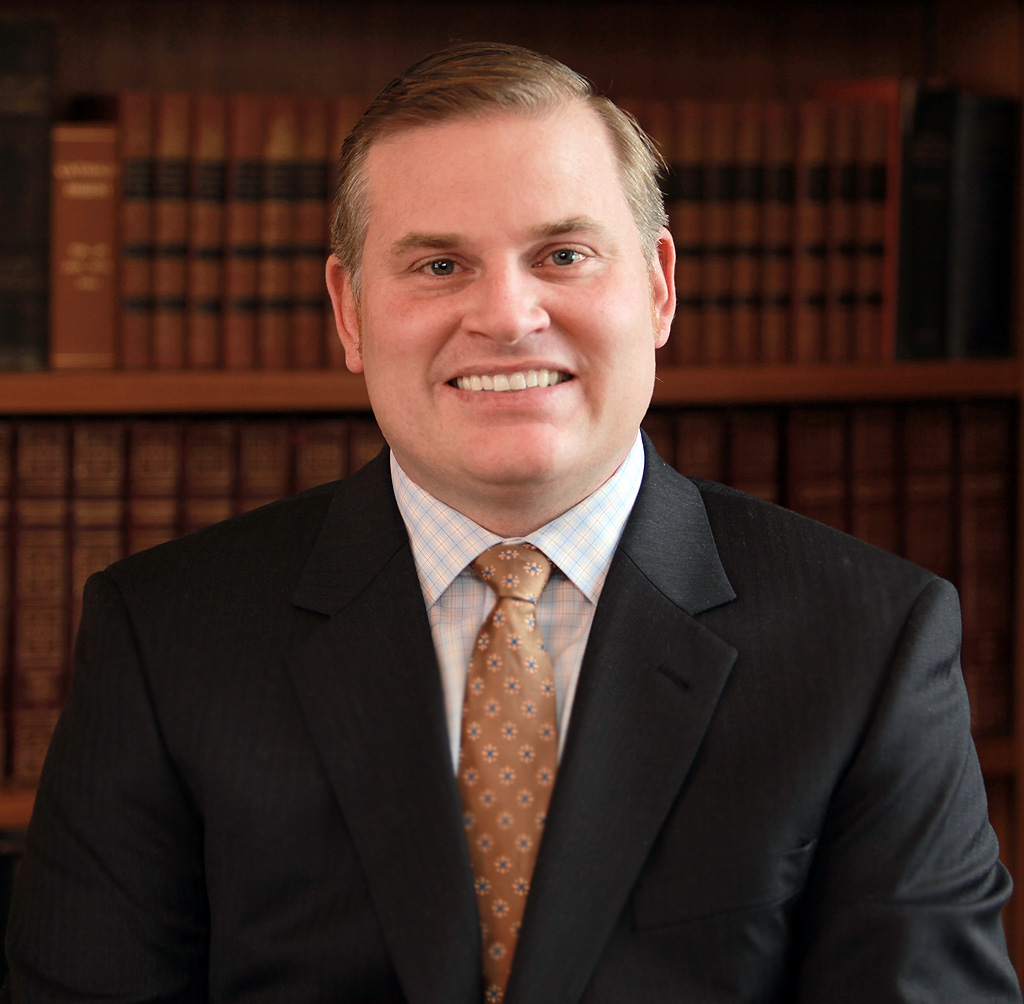 Brian S. Brown
President
National Organization for Marriage
17 D Street SE, #1 | Washington, DC 20003
Copyright © 2022 National Organization for Marriage Education Fund.
NationForMarriage.org | Contact Us | 888.894.3604
The National Organization for Marriage Education Fund is a 501(c)(3) organization.
Contributions are tax-deductible to the fullest extent of the law.
This email was intended for <<Email Address>>. To unsubscribe, click here.