Dear Friend,
Radical leftists in Congress are backing legislation calling for the federal government to enact what they euphemistically call the "Transgender Bill of Rights."
In reality, this is a "Transgender Bill of Wrongs" because it enshrines a radical, extremist agenda into federal law that attacks women, undermines equal rights and puts a target on the back of people of faith.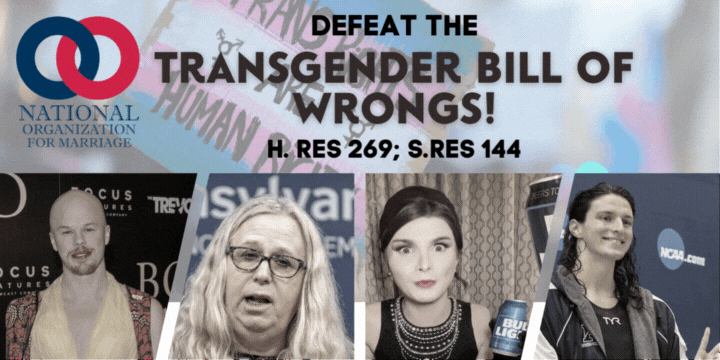 We urgently need to stop this effort by transgender activists and their radical allies in Congress. Please sign our petition to stop the Transgender Bill of Wrongs. (H.Res 269 and S.Res 144)
The proposed actions enshrined in these Congressional legislative resolutions call on the federal government to make profoundly damaging changes in numerous areas of federal law including public accommodations, education, health care, civil rights, employment, credit and many other areas of law.
The resolutions demand that the federal government no longer recognize the biological reality of gender but instead declare that a person's gender is based on his or her "gender identity" and/or sexual orientation.
Please help us stop this push by transgender radicals by signing our petition today.
The effect of the proposed actions in Congress is that women who have fought for decades for equal rights will no longer be a distinct and respected class of people in America. Instead, any male who asserts a female gender identity will be considered under the law a full and distinct woman.
He will be able to compete against women in athletics. He will have access to intimate areas reserved for women, including sex-segregated facilities such as showers and locker rooms. He will be able to demand admittance to secure domestic violence shelters intended to protect women from abusive men. And he will even be able to share a cell with biological women incarcerated in jails and prisons.
Those who object to this absurdity will face extraordinary punishments under federal law, including lawsuits and legal complaints, and reputational ruin.
I'm asking every NOM supporter to help us in this important effort. Please take these actions right away:
1. Sign our petition to oppose the Transgender Bill of Wrongs.
2. Use the buttons below to share the petition with all your friends and family members.
3. Please make a tax-deductible donation to help us spread the word.
The consequences of these policies are obvious and well-documented. Not only will women lose their rights under the law, but more vulnerable children and teens will become victims of transgender grooming leading to a life of regret and tragedy.
If all this wasn't bad enough, the legislation also calls for the codification of Roe v Wade on a national basis, thus once again imposing abortion on the nation.
This new attack on our values and beliefs is serious and picking up steam. Already over 100 Members of Congress have co-sponsored the Transgender Bill Of Wrongs.
Please help us spread the word on this new legislative threat by making a generous tax-deductible donation today. For the next few weeks, through the month of May, every gift to NOM will be matched dollar for dollar and those people who become new monthly donors will have the amount of their monthly gift matched for an entire year.
Please give generously to help us win this critical fight.
The LGBT and transgender radicals behind this legislative push are well-funded and have enormous influence in Washington. It's going to take a major grassroots effort from our side to prevail.
We are counting on your help to sign the petition, share it with your friends and family, and make a donation to help us spread the word.
Faithfully,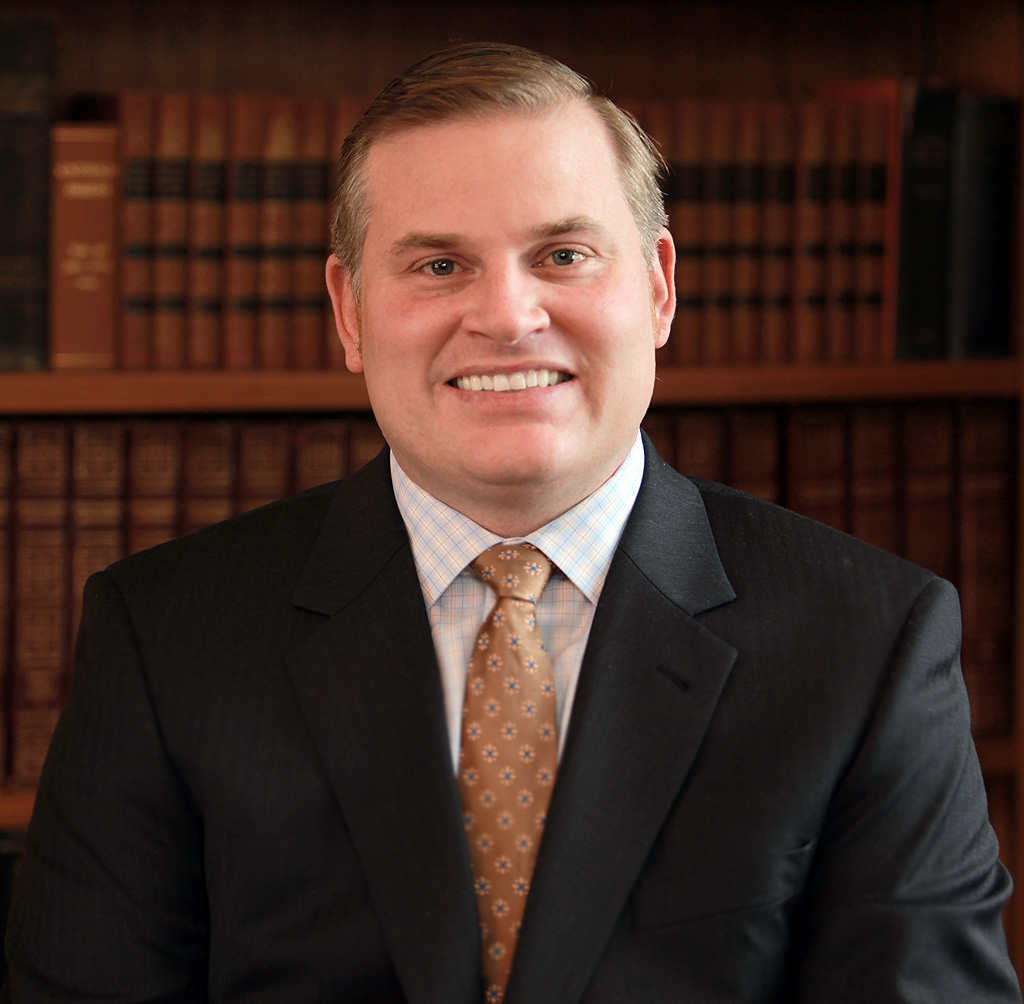 Brian S. Brown
President
National Organization for Marriage
17 D Street SE, #1 | Washington, DC 20003
Copyright © 2022 National Organization for Marriage Education Fund.
NationForMarriage.org | Contact Us | 888.894.3604
The National Organization for Marriage Education Fund is a 501(c)(3) organization.
Contributions are tax-deductible to the fullest extent of the law.
This email was intended for <<Email Address>>. To unsubscribe, click here.