Dear Friend,
As the leading national group advocating for the truth of gender – a binary reality based on biology – we've helped inspire numerous state legislative efforts to protect children from the transgender agenda.
Our opponents in the radical LGBT/transgender lobby have taken notice. They've chronicled legislation in 45 states that they dub "anti-transgender." Here's their map: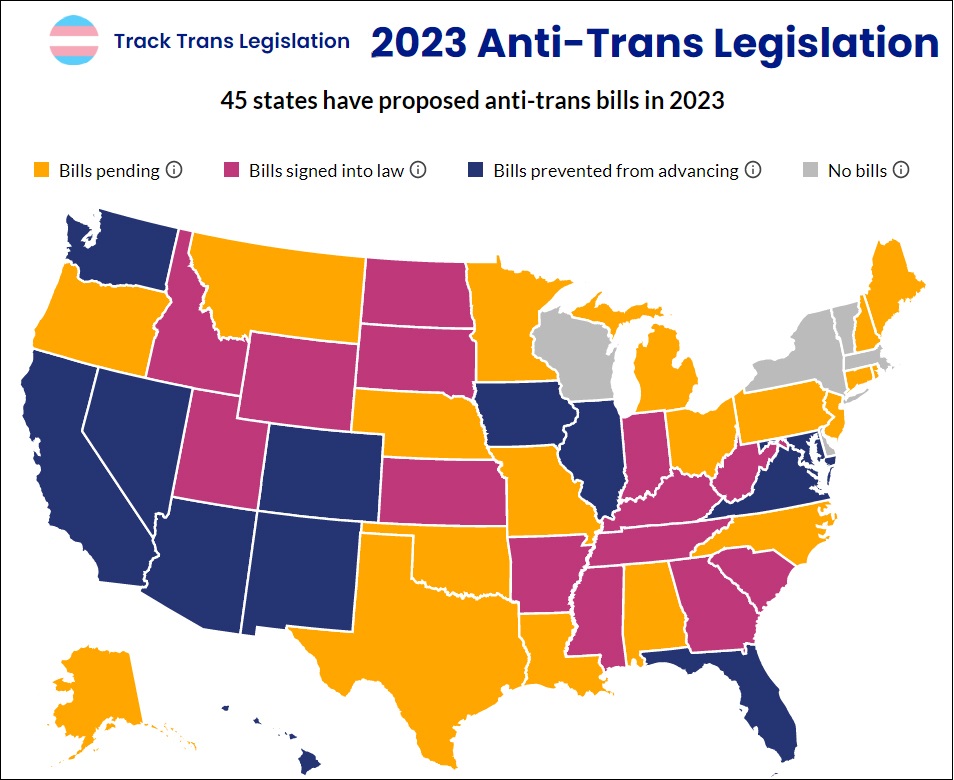 Note that already, well over a dozen states have enacted legislation to push back against the trans agenda. Our opponents are freaking out as more and more states pick up our call to fight LGBT/transgender insanity.
Truth be told, I have to confess to freaking out myself over this battle. You see, NOM's ability to continue to inspire and mobilize Americans to get involved in fighting for the issues and values we care about is directly related to the financial resources we have available to devote to the fight.
Right now, our finances are sick.
We are in the midst of a crucial $100,000 Spring Membership Drive that ends in just a few weeks. We've only raised 21% of what we need. That's why I am freaking out.
At the very time we are accomplishing so much in challenging the radical agenda of the LGBT lobby, we are at risk of running out of money.
Our only hope to get back on track is our Spring Membership Drive, because every donation that NOM receives through the end of May will be matched dollar for dollar.
Your emergency donation of $35 will result in NOM receiving $70. A gift of $50 in turn results in us receiving $100. A donation of $500 results in us receiving $1,000.
Whatever amount you give will double.
Conversely, if you give $0, then nothing will be released from the matching gift fund.
If you have recently contributed to NOM, perhaps you can step up to become a monthly donor. In that case, the amount of your monthly gift will be matched for a year, substantially leveraging your support.
A monthly donation of $10 will result in NOM receiving $240 on an annual basis. A $25 monthly gift will mean we receive $600. You can see how quickly a monthly pledge made during this Spring Membership Drive adds up.
Unless we are able to dramatically pick up the pace of our fundraising, NOM just won't be able to devote the resources needed to continue to win against the radical LGBT agenda. We simply won't have the funds we need.
I pray that every NOM supporter will do their part to help at this crucial time. Please be as generous as your circumstances allow. All donations are tax-deductible.
It's my hope that when we look at the map above of "anti-transgender" legislation later this year, it is filled with more states that have enacted legislation to resist the LGBT/transgender agenda. Your financial support of NOM will go a long way toward that goal.
Thank you for whatever you can do.
Faithfully,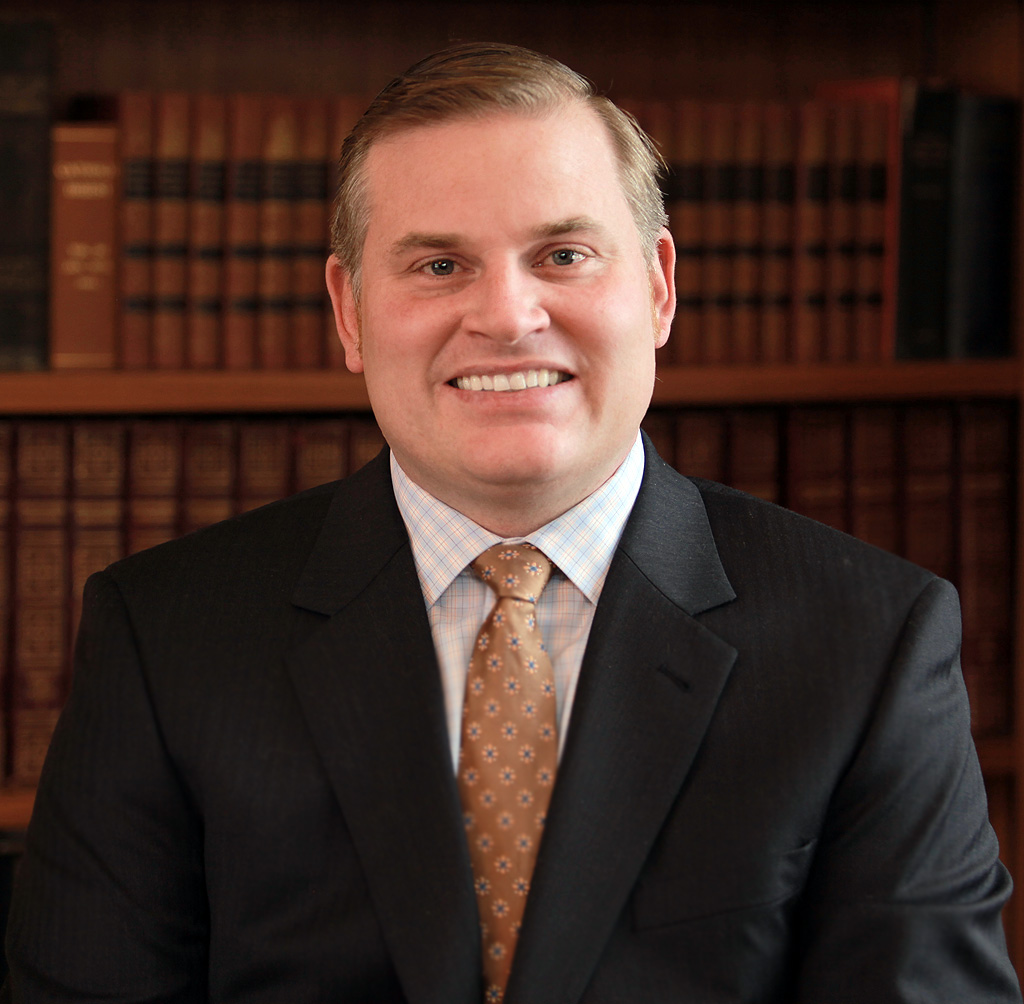 Brian S. Brown
President
National Organization for Marriage
17 D Street SE, #1 | Washington, DC 20003
Copyright © 2022 National Organization for Marriage Education Fund..

NationForMarriage.org | Contact Us | 888.894.3604

The National Organization for Marriage Education Fund is a 501(c)(3) organization.
Contributions are tax-deductible to the fullest extent of the law.
This email was intended for <<Email Address>>. To unsubscribe, click here.