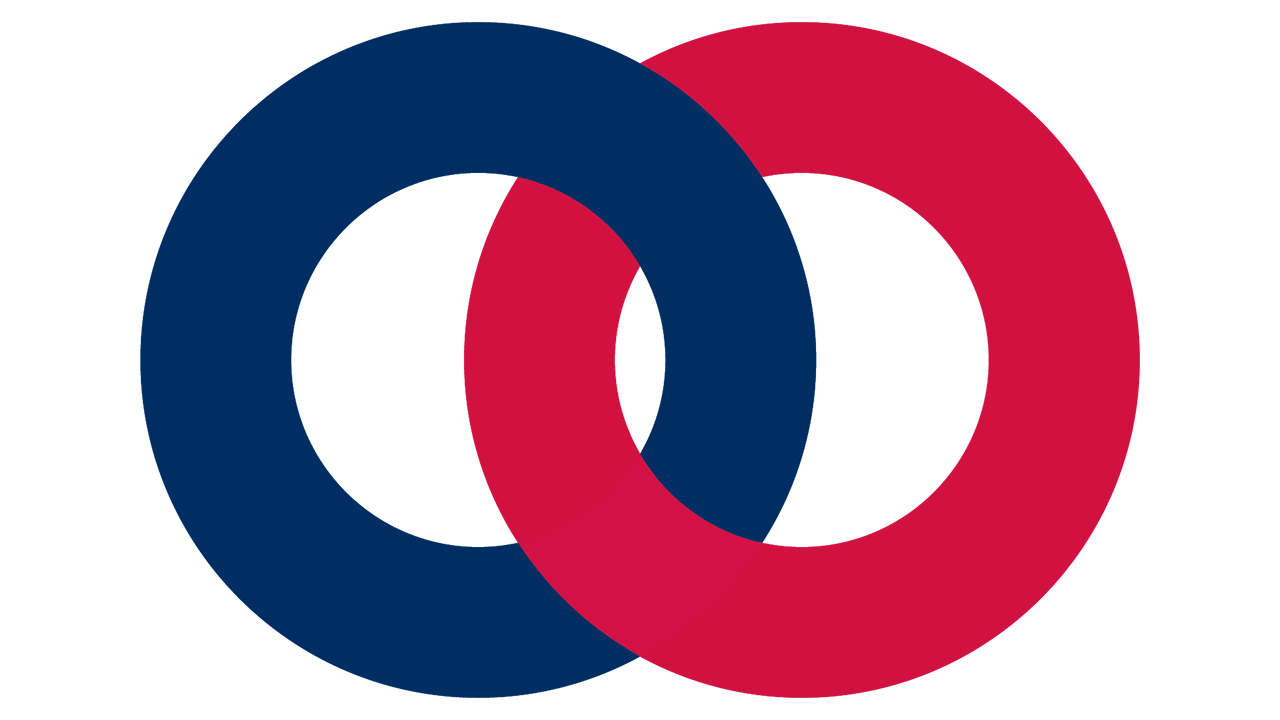 23 Feb 2023
The Disney Corporation made its reputation by providing wholesome entertainment for families through its theme parks, movies, and TV programming.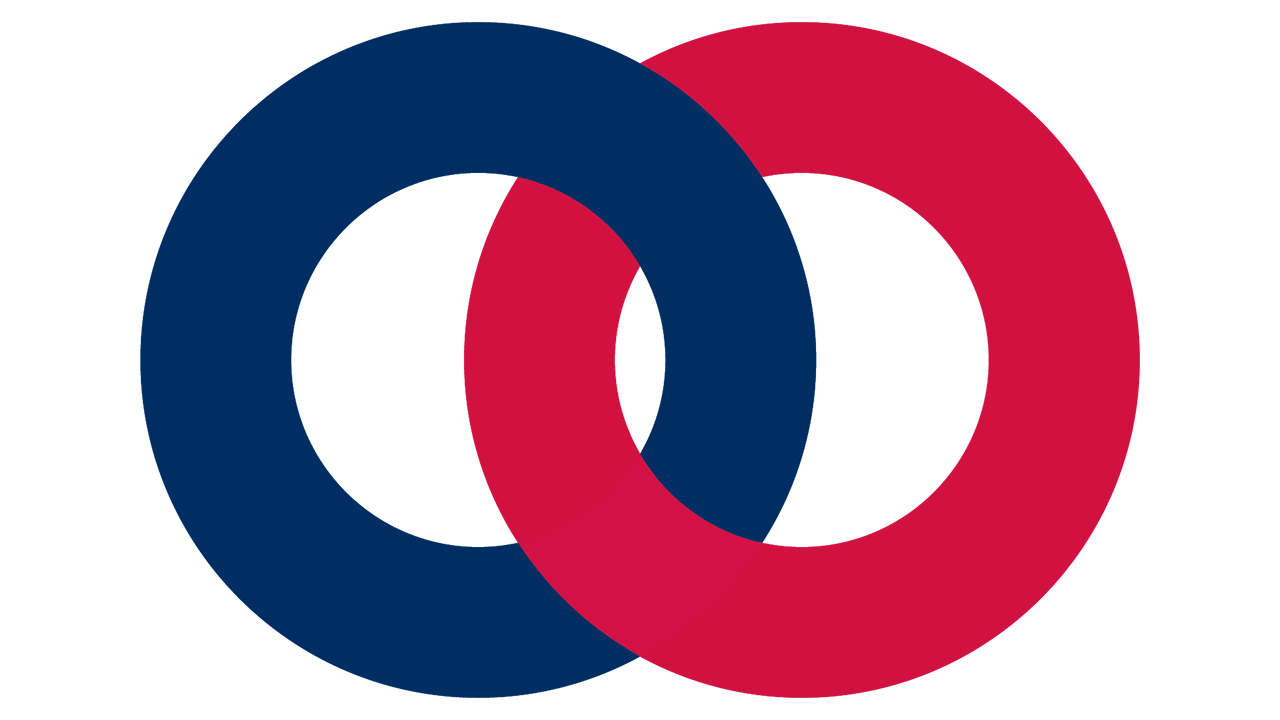 22 Feb 2023
Disney is partnering with the even more notorious San Francisco Gay Men's Choir to recruit children as supporters of the gay agenda.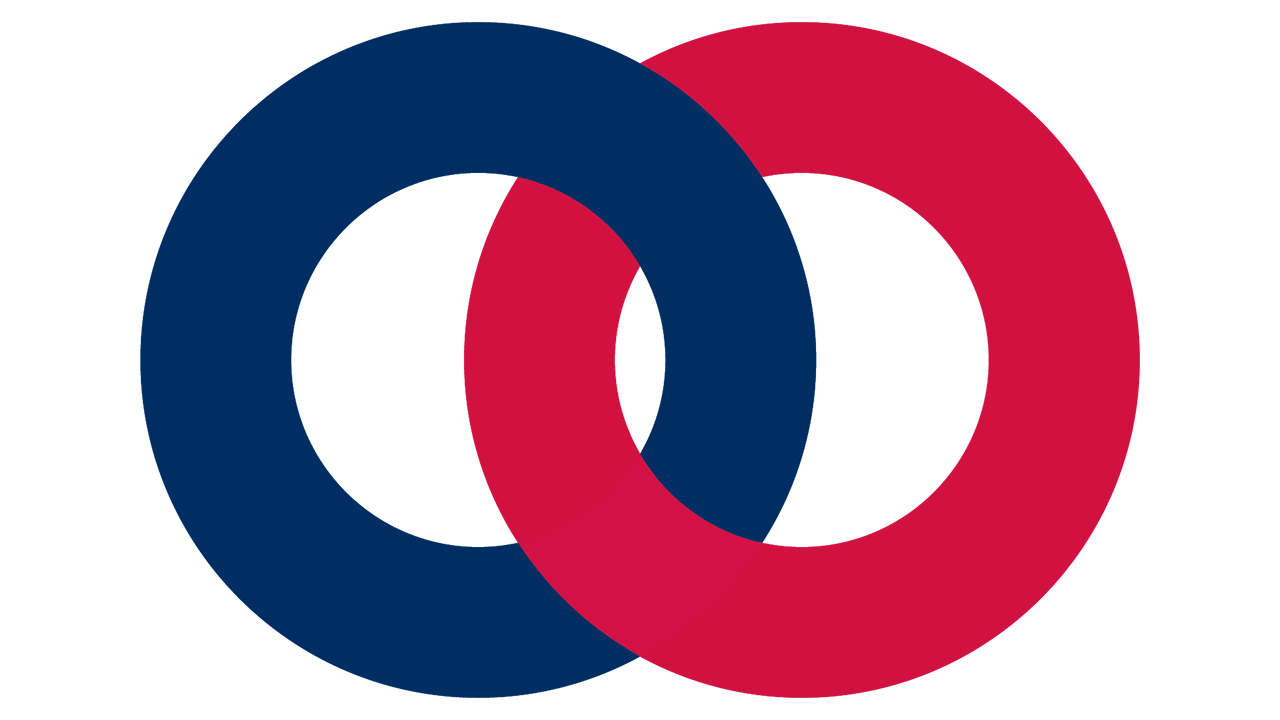 20 Feb 2023
Investors have hammered the company's embrace of wokeness, resulting in the company losing an astonishing $87 billion in market value.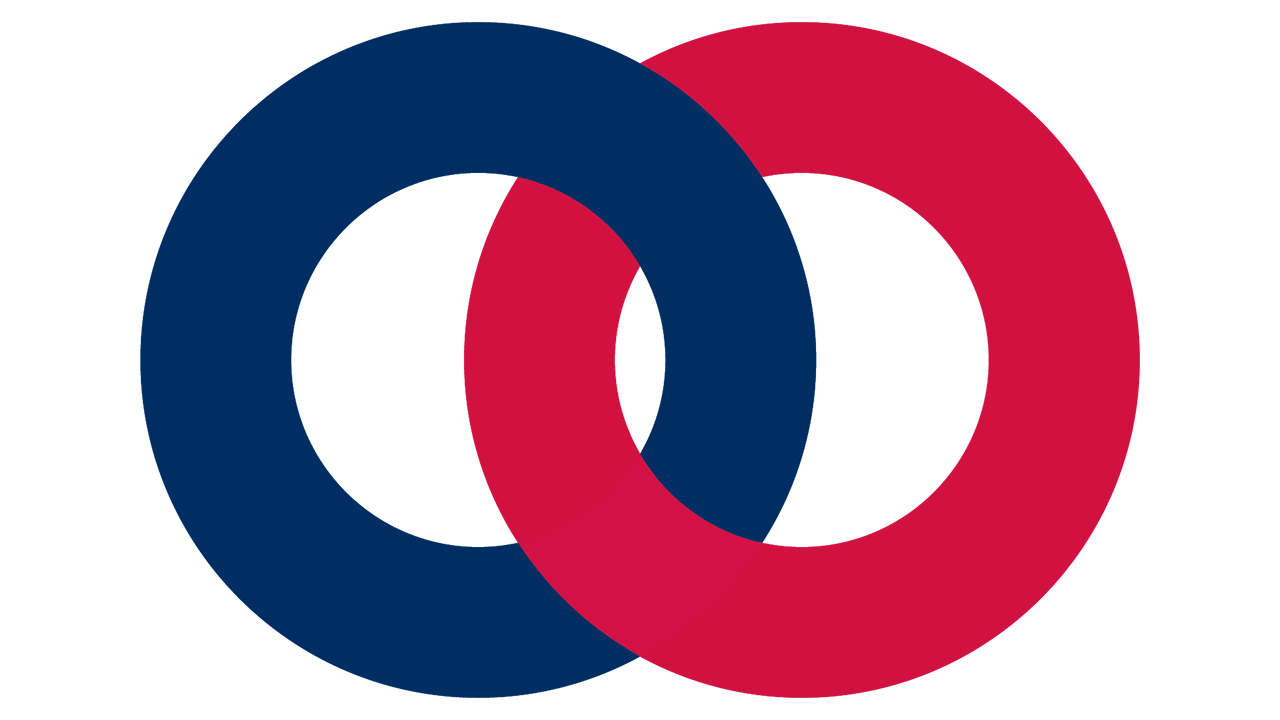 14 Feb 2023
The Disney Co has cultivated an image as a wholesome, uplifting,family-friendly source of entertainment and inspiration for children around the world.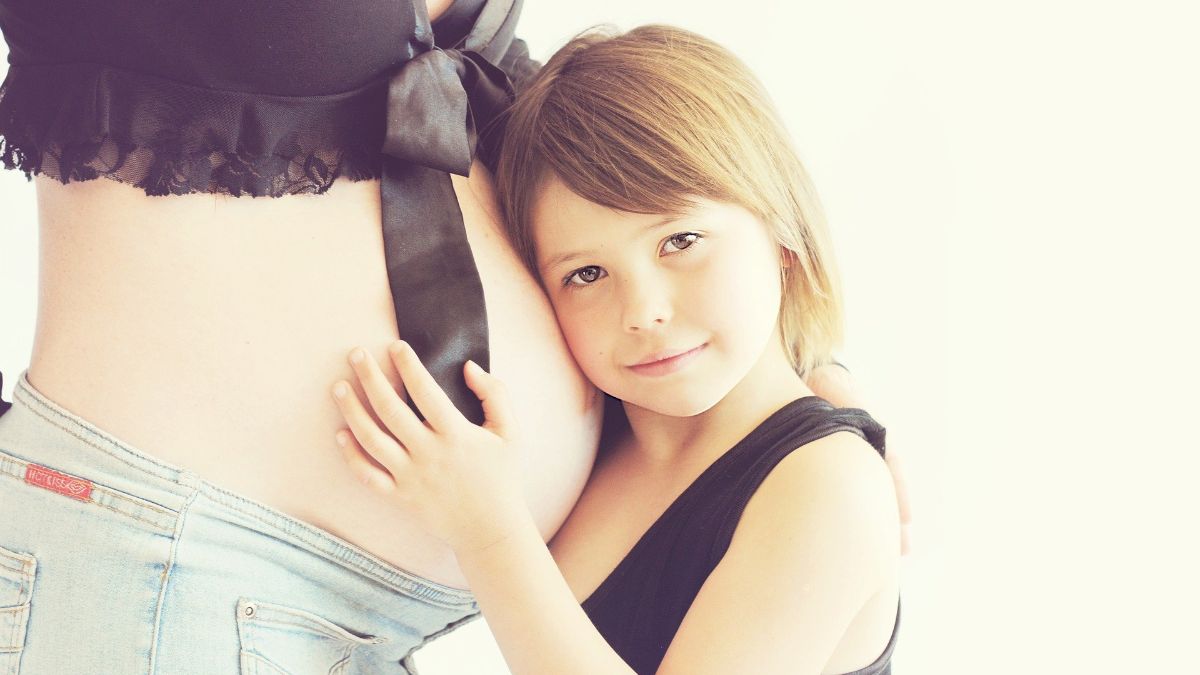 10 Feb 2023
The recognition of parenthood would undermine existing national bans on surrogacy or same-sex marriage in EU countries.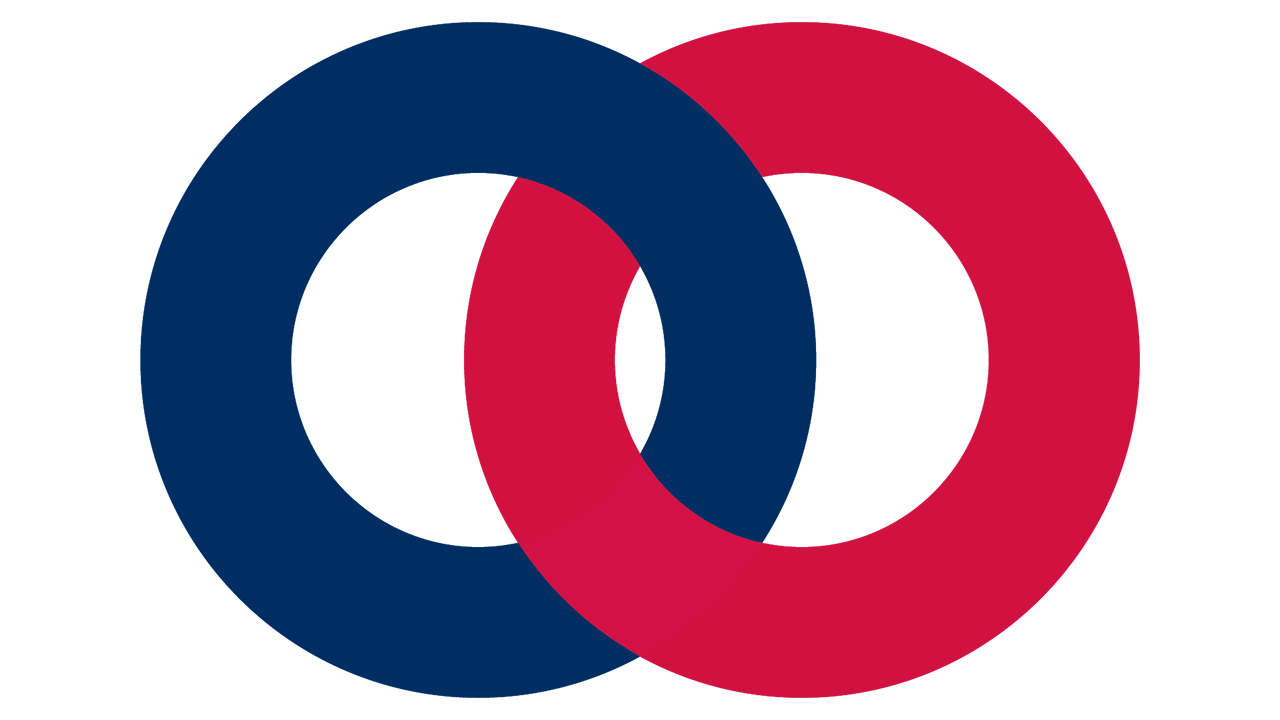 09 Feb 2023
We cannot sit idly by and let Joe Biden and his radical allies destroy American values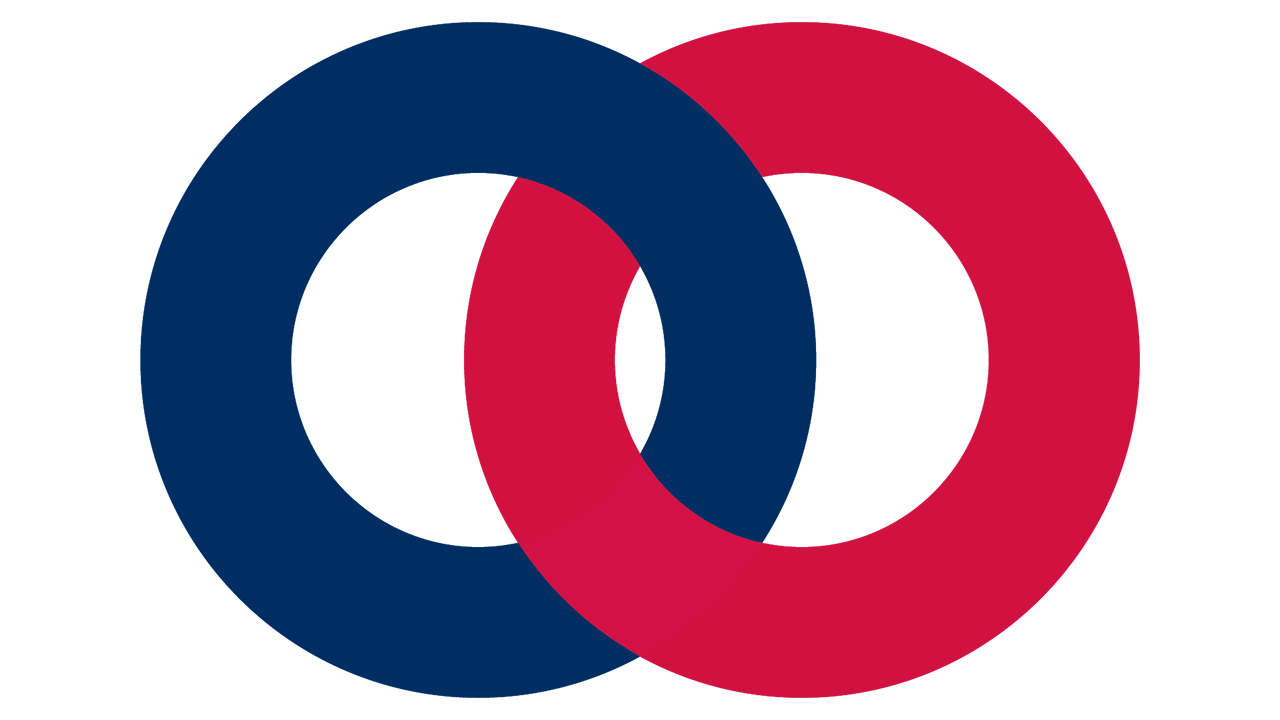 07 Feb 2023
NOM has been enormously blessed to enjoy the support of so many Americans across the land...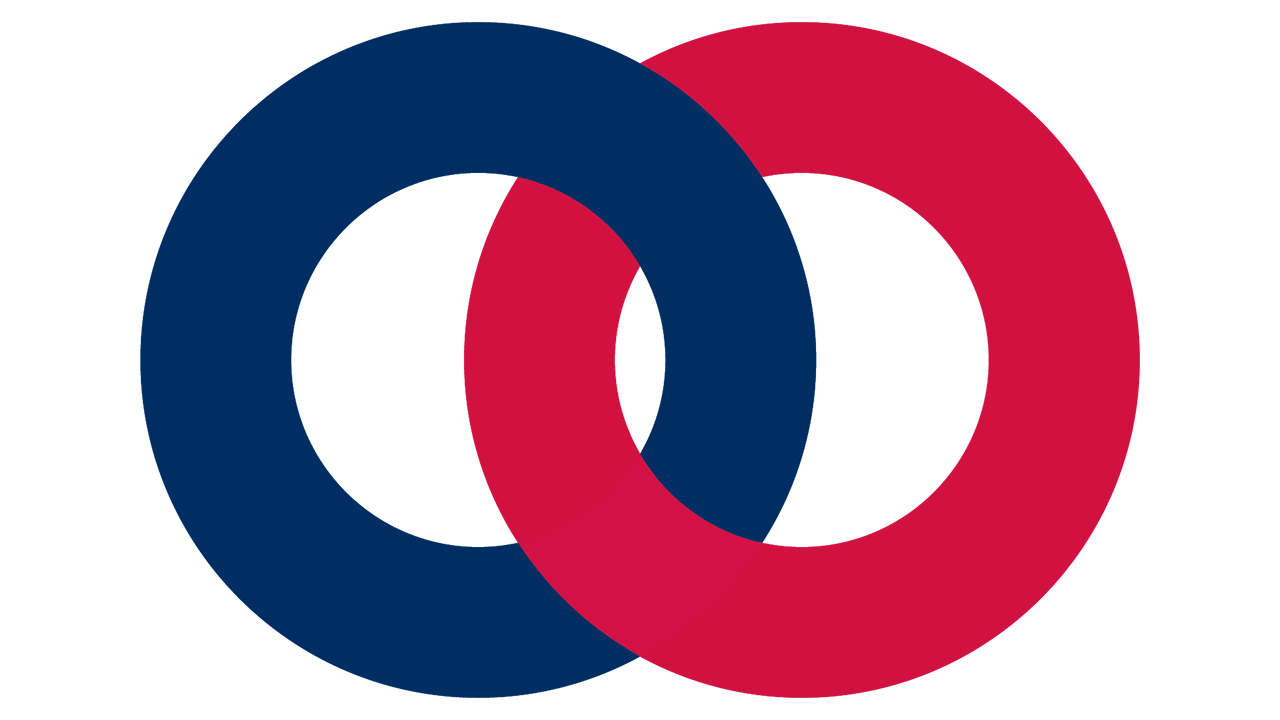 03 Feb 2023
Fourteen Republican Senators betrayed the American people...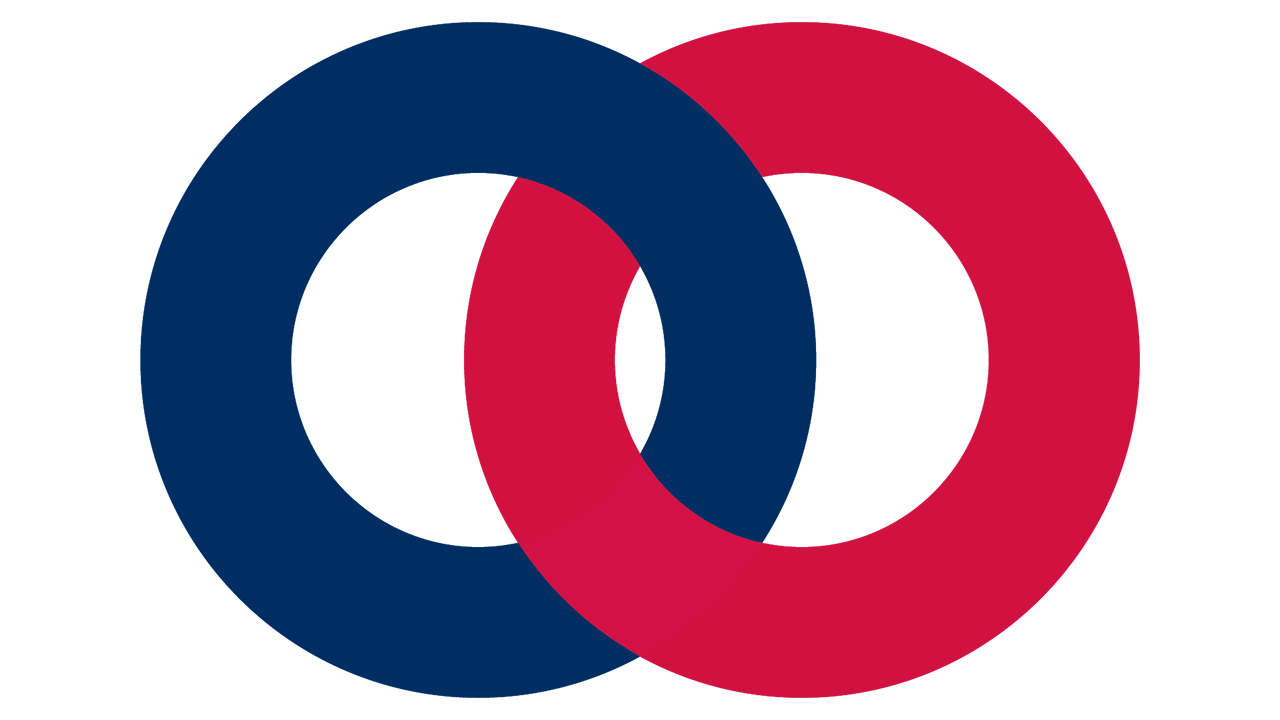 30 Jan 2023
To believe in the truth of the LGBT worldview requires the willing suspension of disbelief.