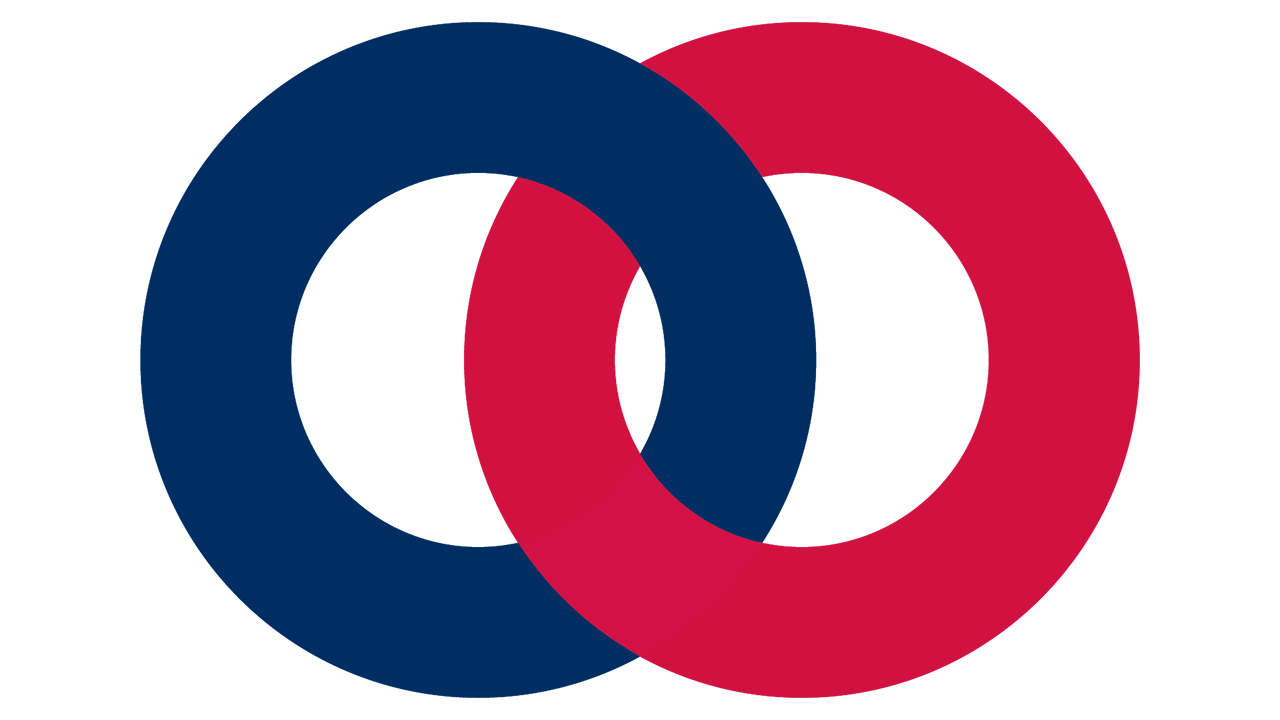 08 Mar 2023
By signing NOM's Dump Disney petition, you've taken an important step...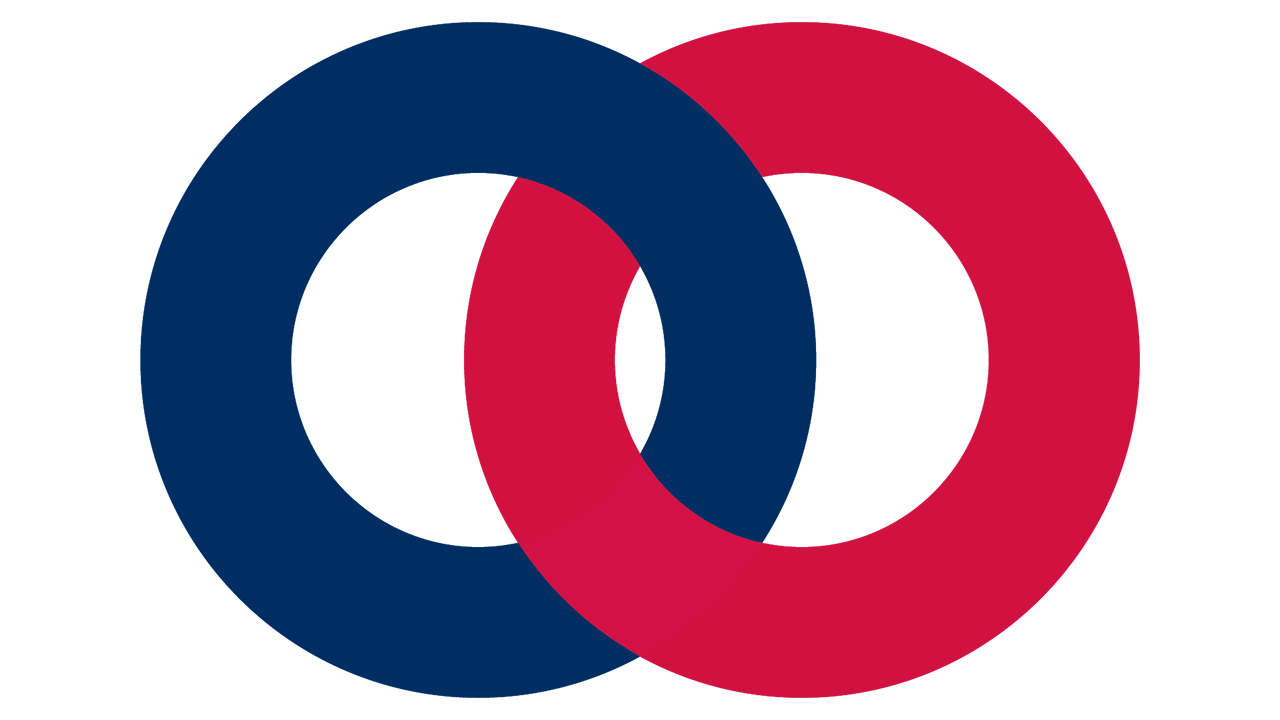 03 Mar 2023
Despite their full-on embrace of the LGBT agenda - the woke Disney Corporation has unbelievably doubled down.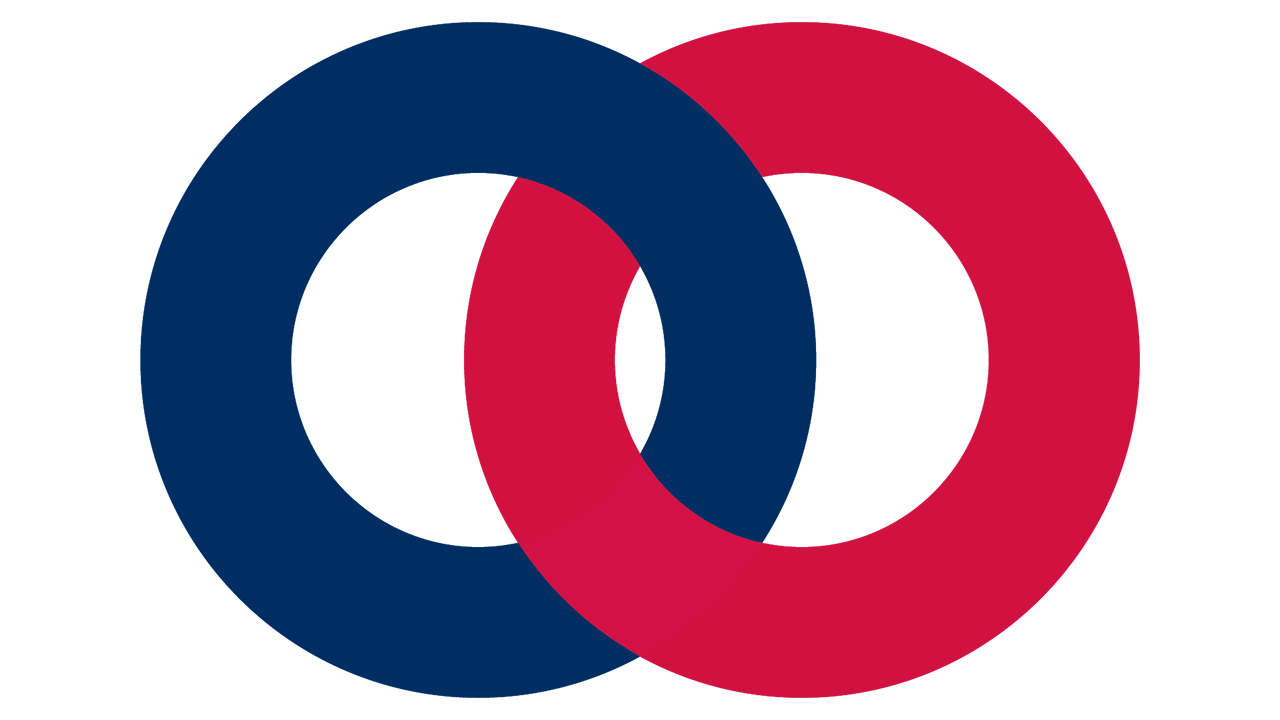 02 Mar 2023
NOM's Dump Disney petition effort is blowing up.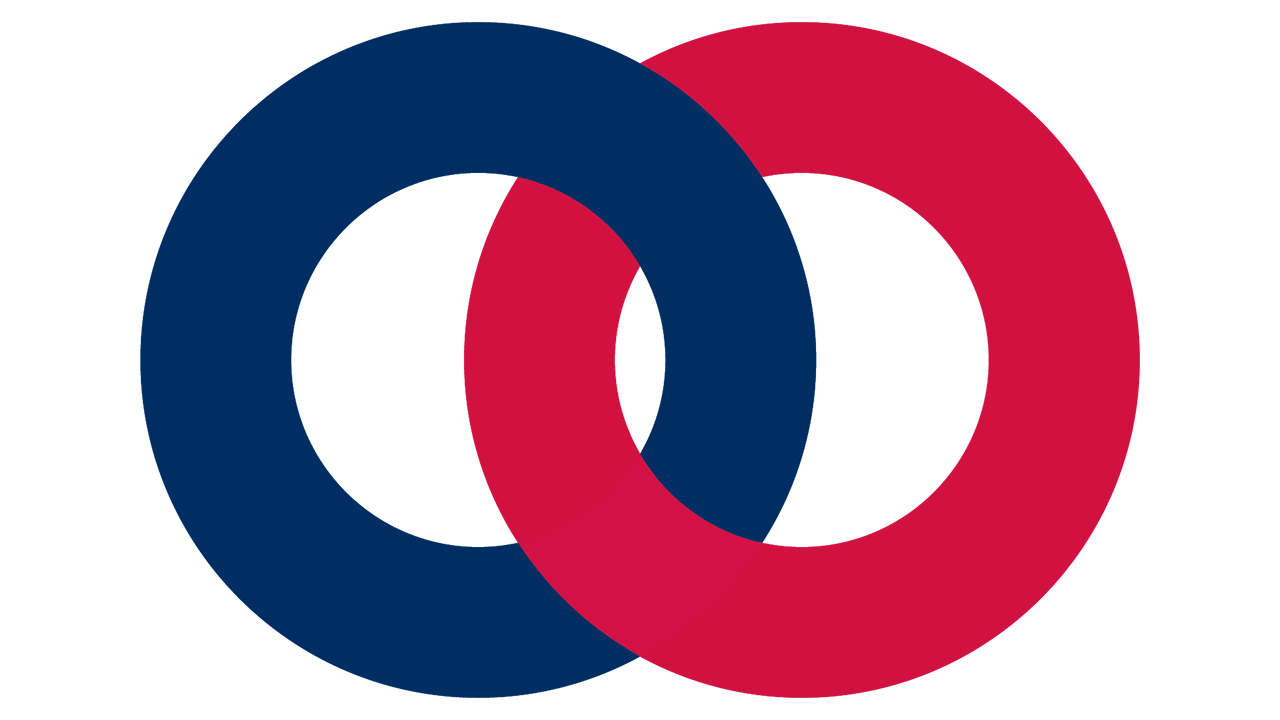 01 Mar 2023
NOM's Dump Disney petition effort is making a tremendous difference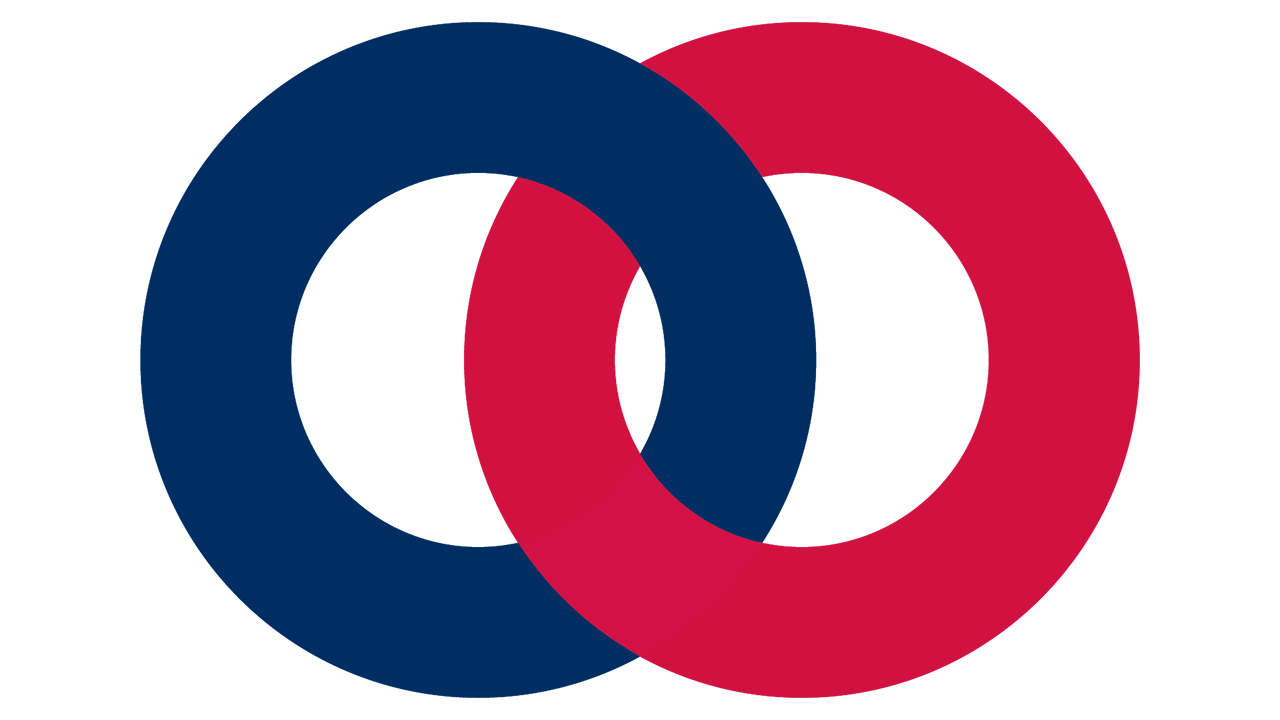 28 Feb 2023
There is a legal case pending that could end up costing the lives of over one hundred million innocent unborn babies in Latin America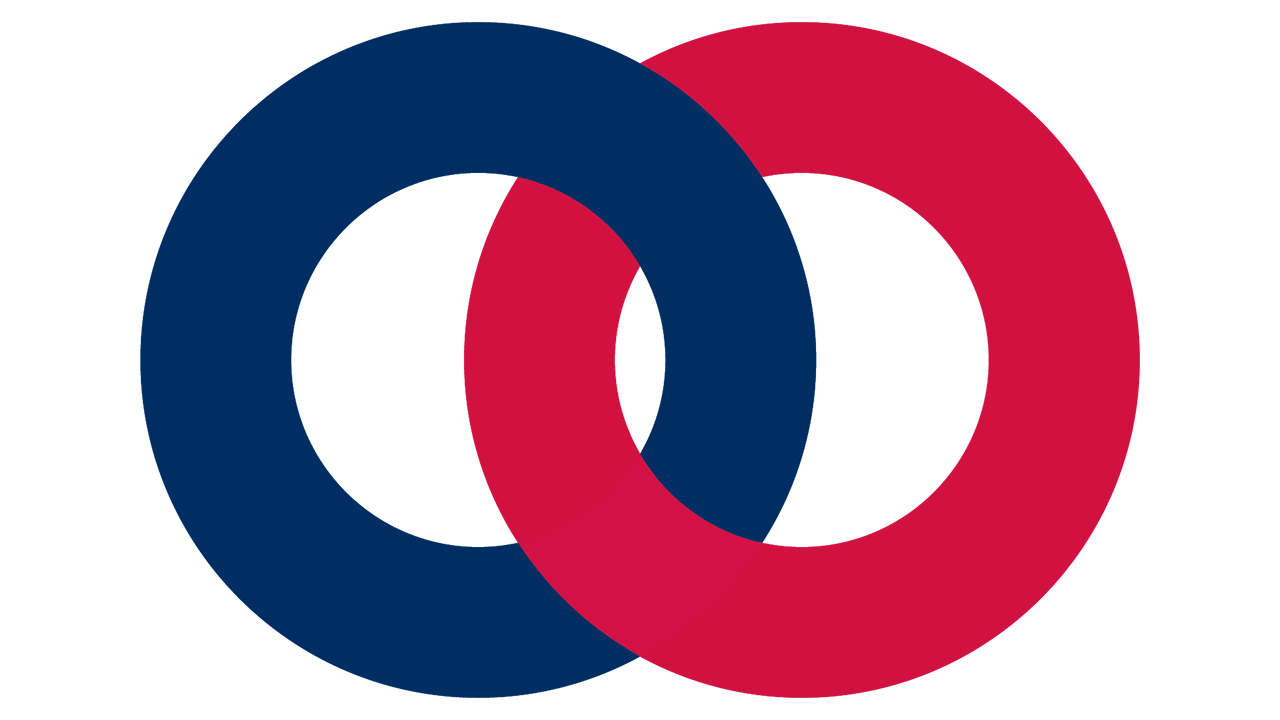 27 Feb 2023
The San Francisco Gay Men's Chorus has infamously bragged that "we're coming for your children." For what?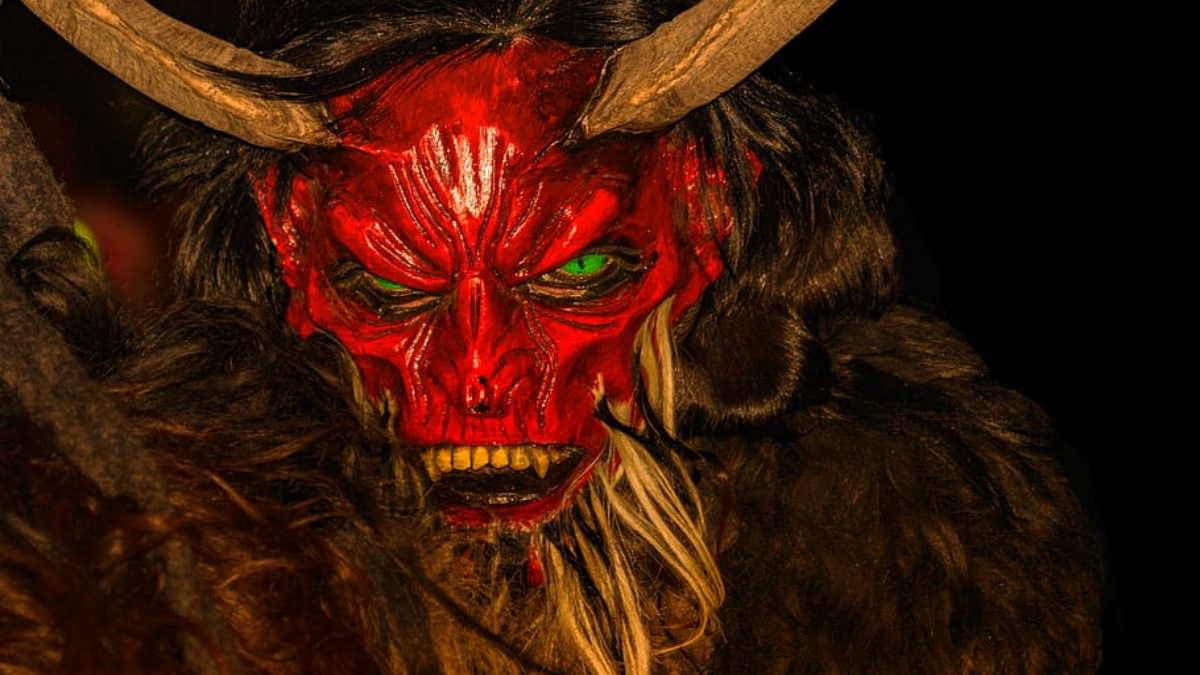 27 Feb 2023
Spain passes laws against family, marriage, parental rights, biological sex and life.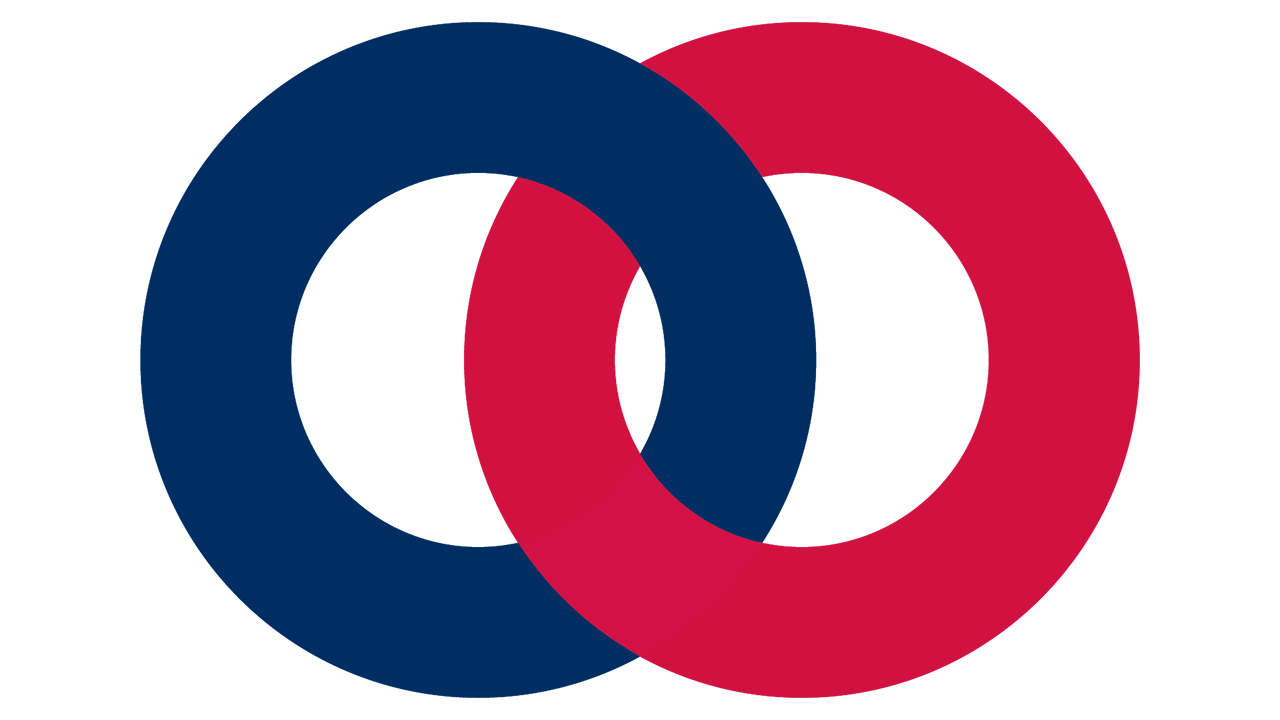 24 Feb 2023
Disney is well on its way to destroying the 100 years of its reputation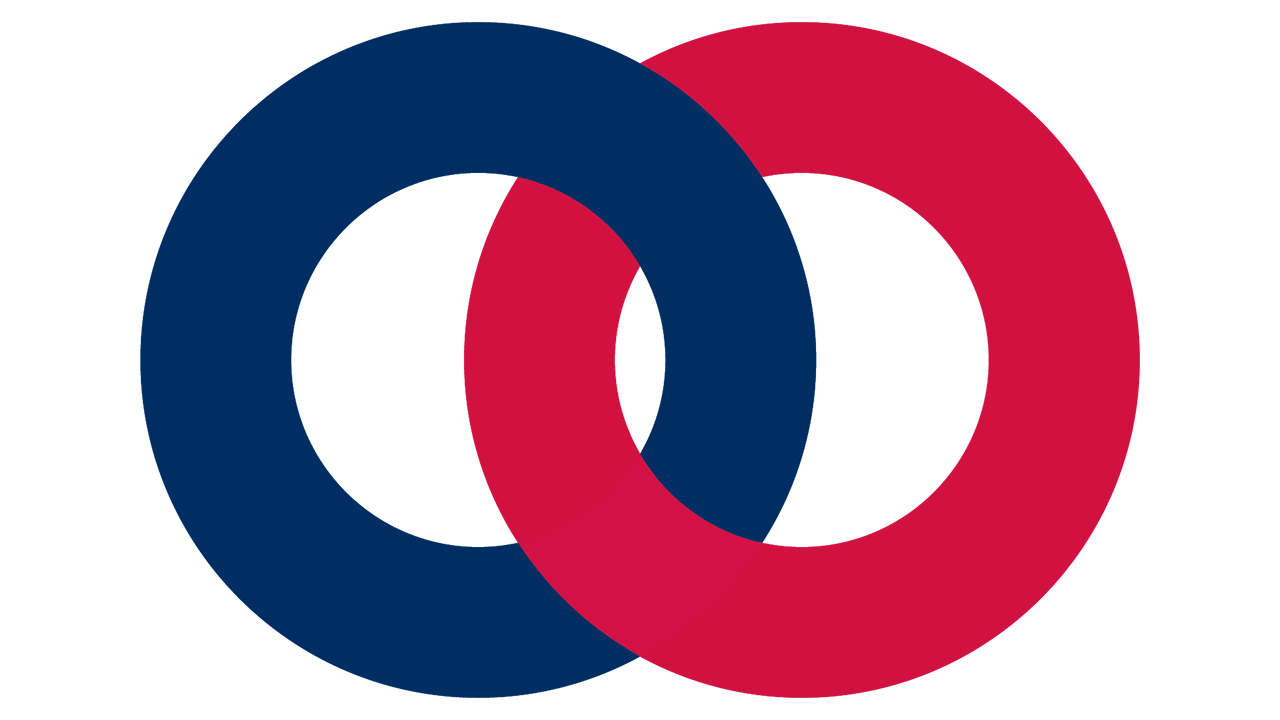 23 Feb 2023
The Disney Corporation made its reputation by providing wholesome entertainment for families through its theme parks, movies, and TV programming.