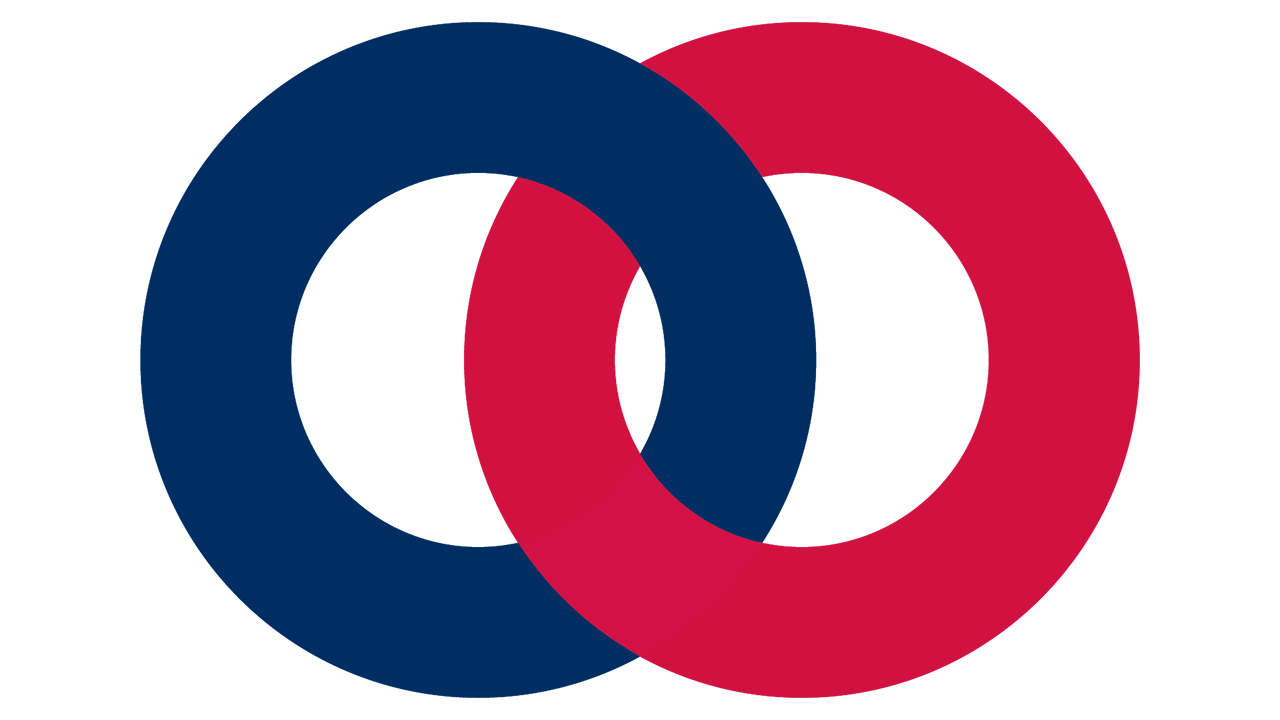 13 Apr 2023
Some time ago we began a critically important Spring Membership drive with the goal of raising $100,000 by the end of spring.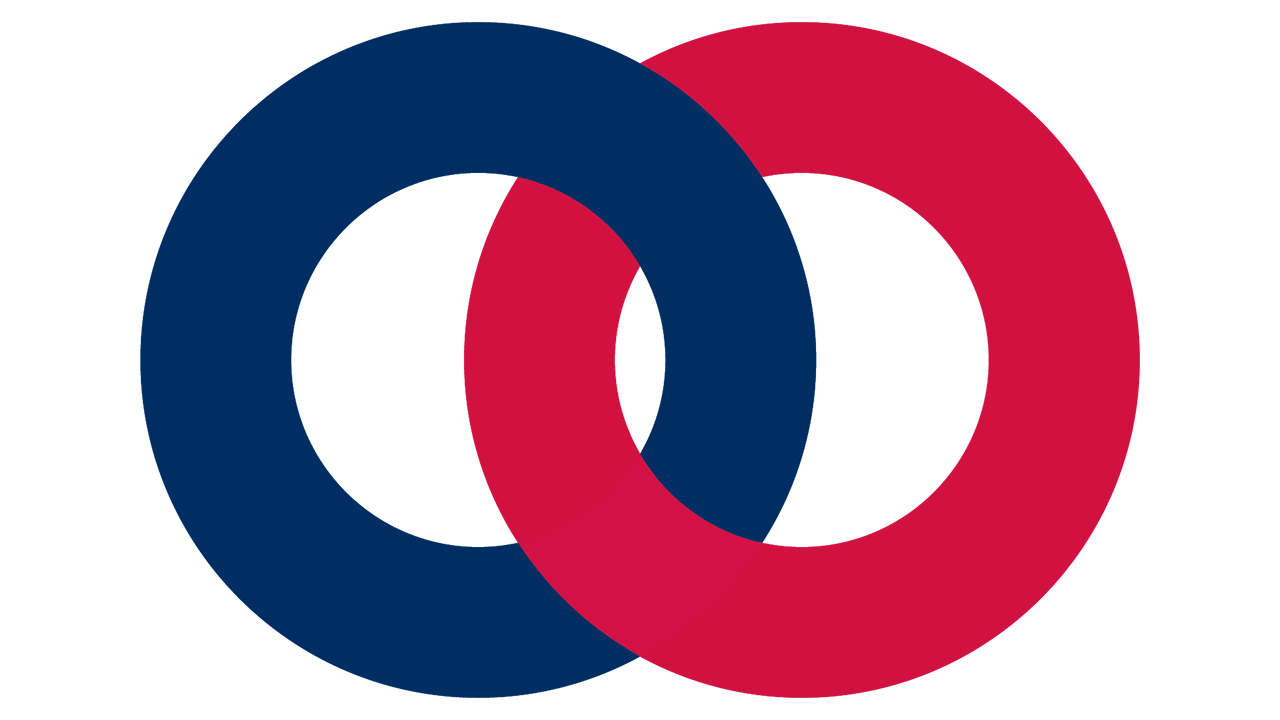 12 Apr 2023
Conservatives are realizing that we can't rely on Big Tech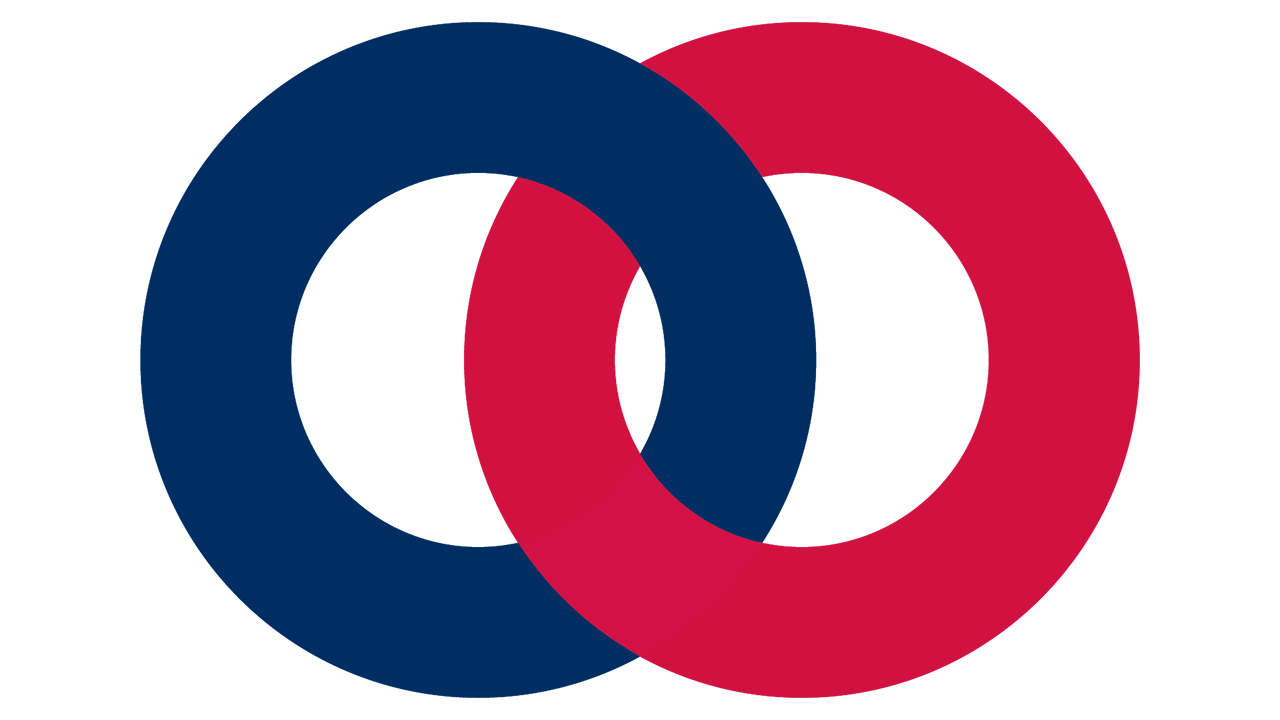 11 Apr 2023
Across the country, legislators are listening to us and passing laws protecting children from the radical transgender movement.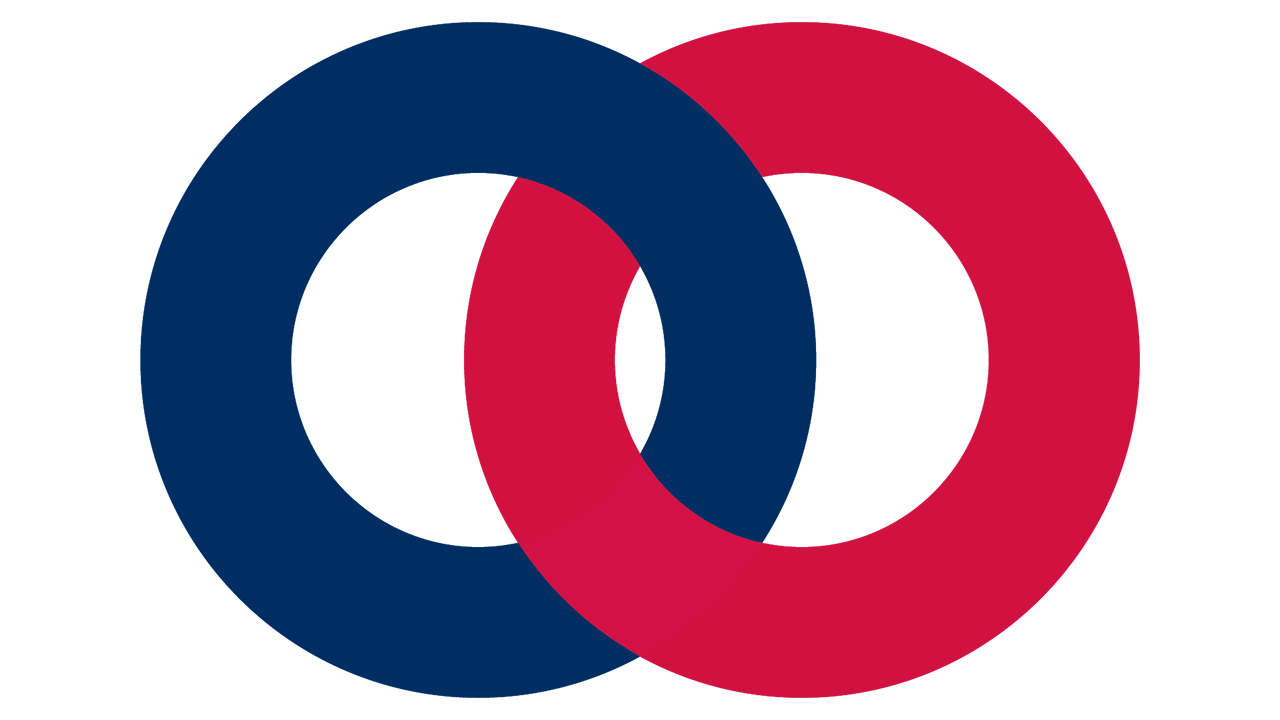 09 Apr 2023
Today is the day that proves the bible's advice about fear to be perfectly accurate. For He is Risen!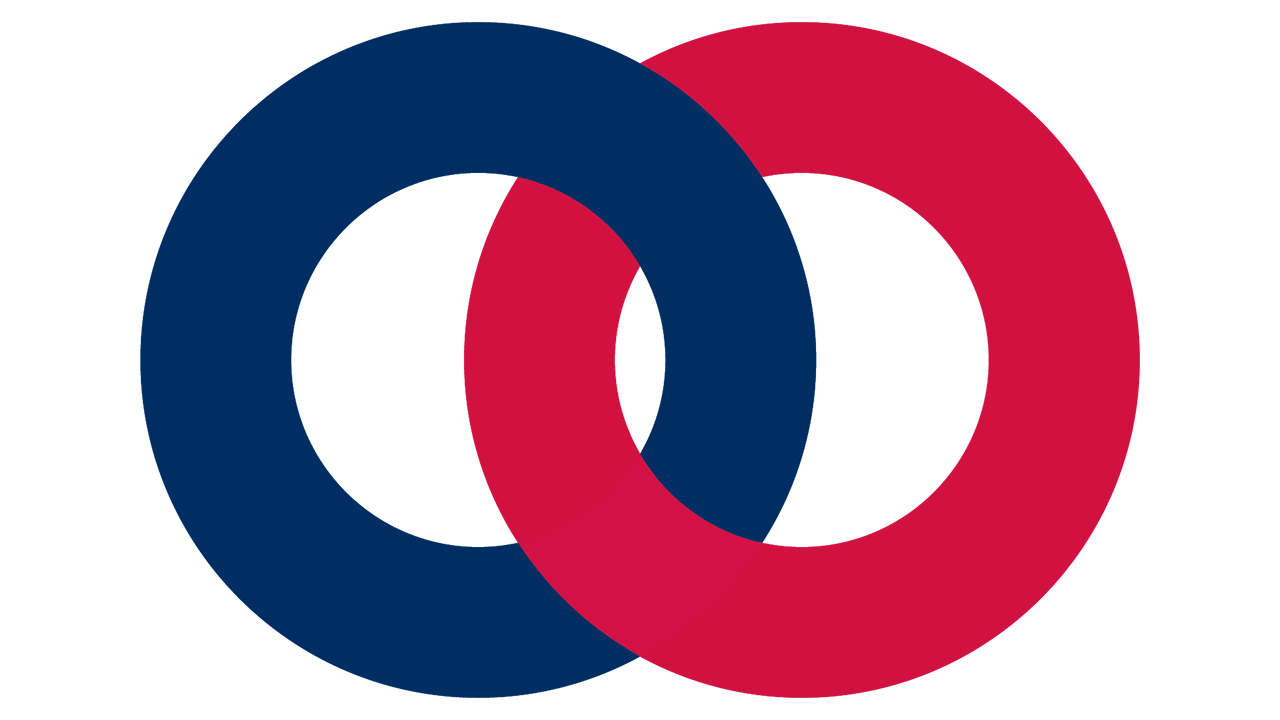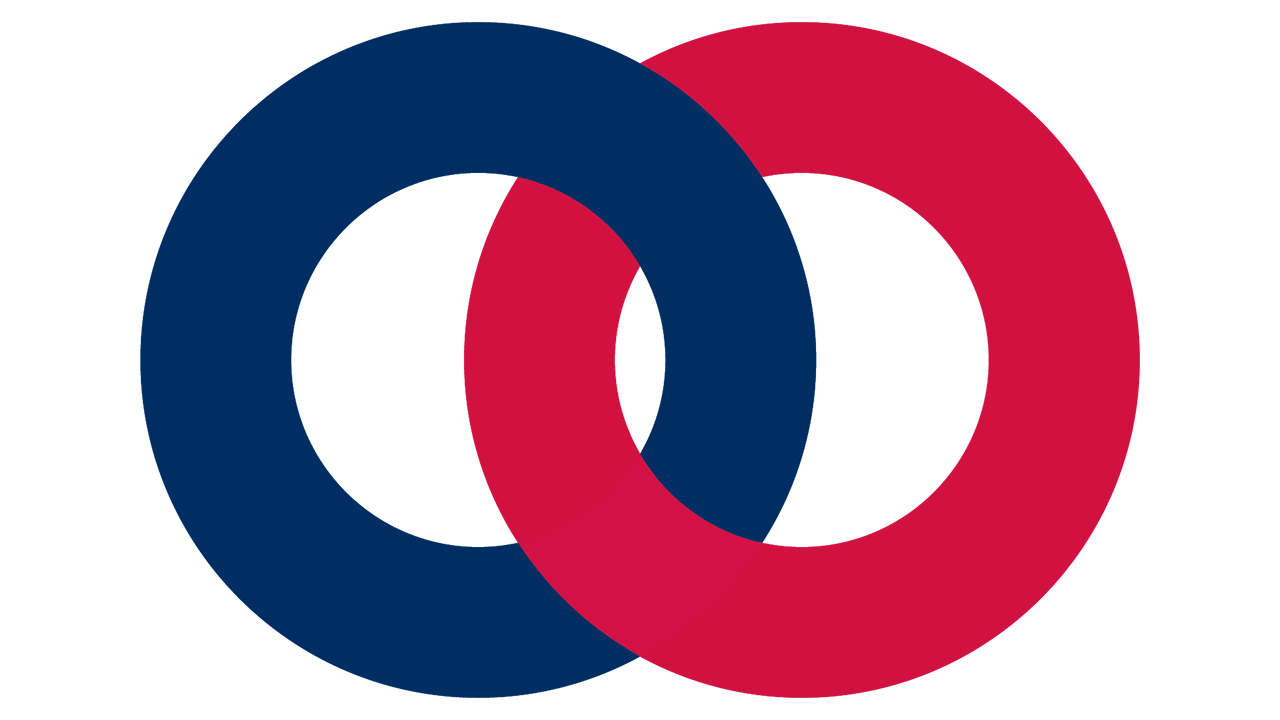 07 Apr 2023
Recent reporting of the Disney annual meeting strongly suggests that our Dump Disney petition campaign is having a real impact on the company.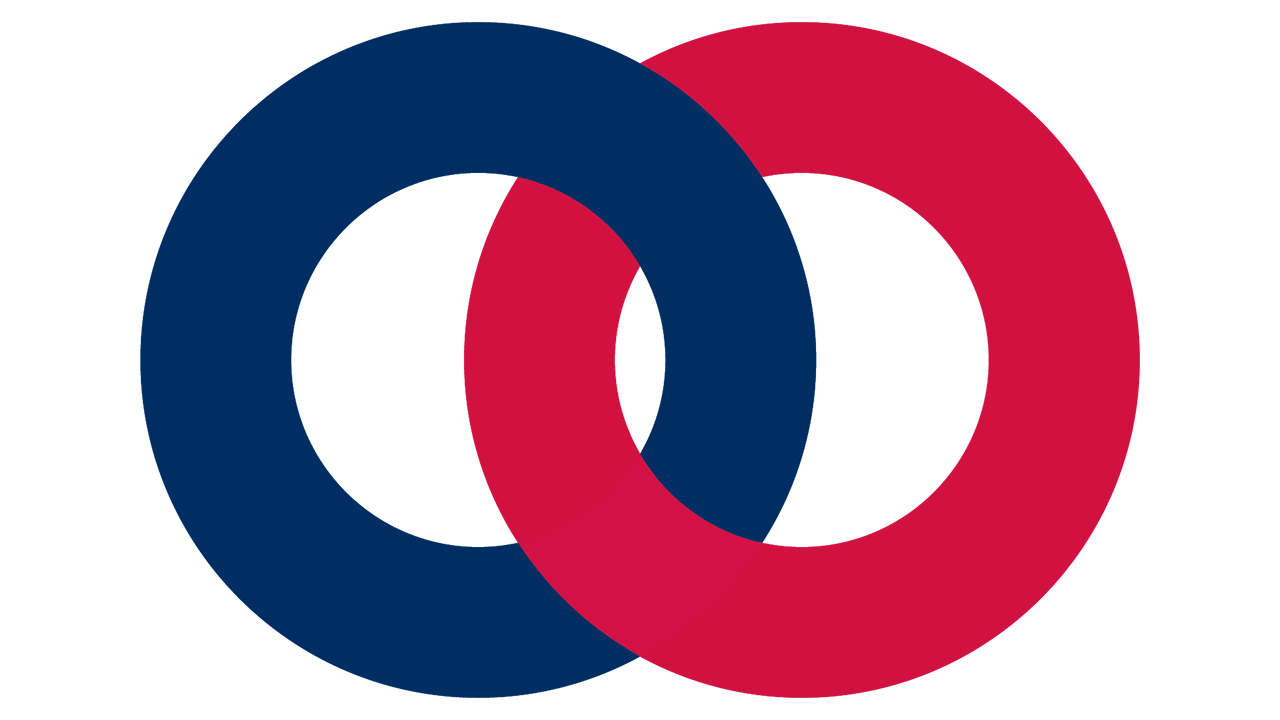 06 Apr 2023
Last week America watched in horror when a transgender activist shot and killed 6 people including 3 young children in Nashville, TN.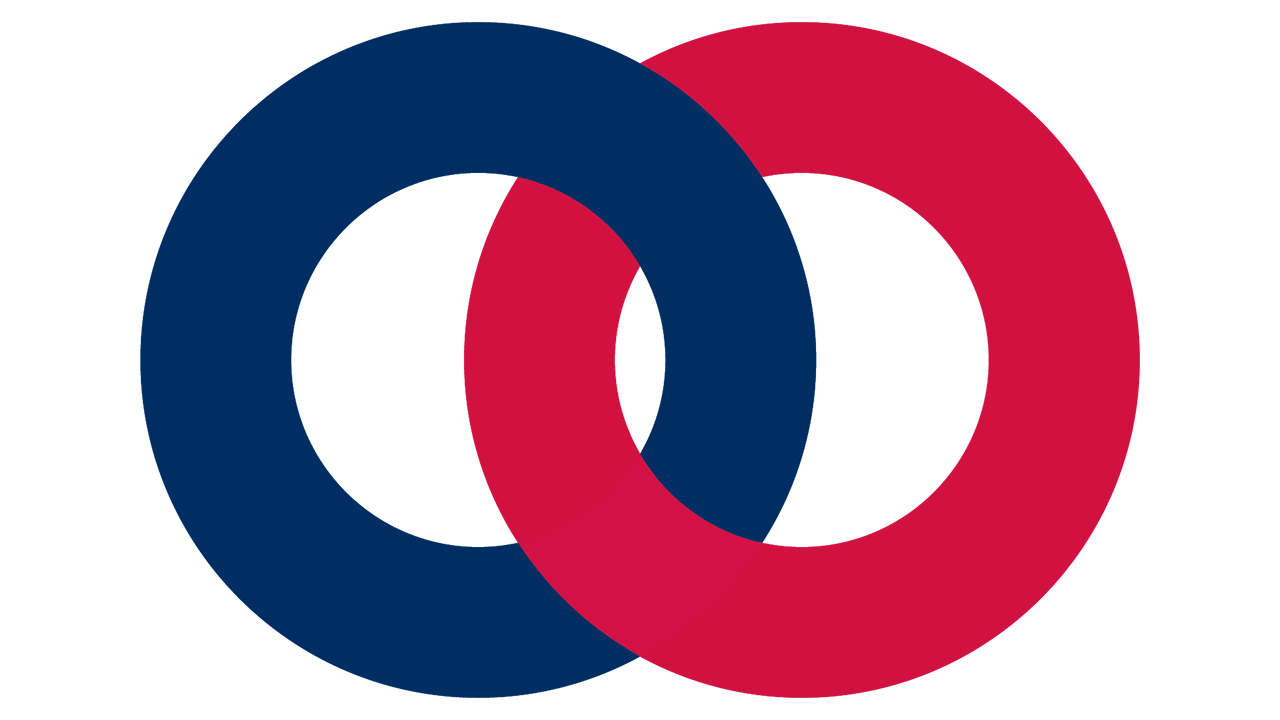 04 Apr 2023
News reports make clear that Disney's recently re-hired CEO, Bob Iger, was sharply grilled by investors at yesterday's annual shareholder's meeting.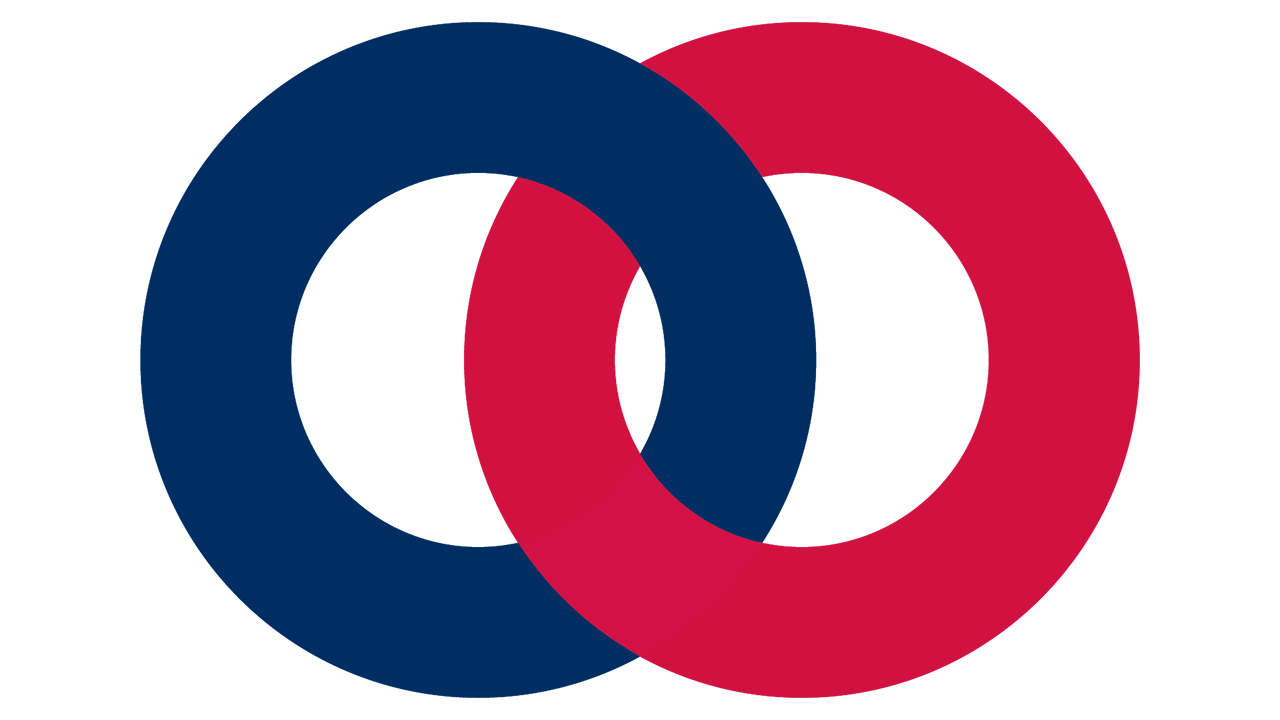 29 Mar 2023
Thanks to the swift efforts of NOM supporters, we won an amazing victory yesterday...