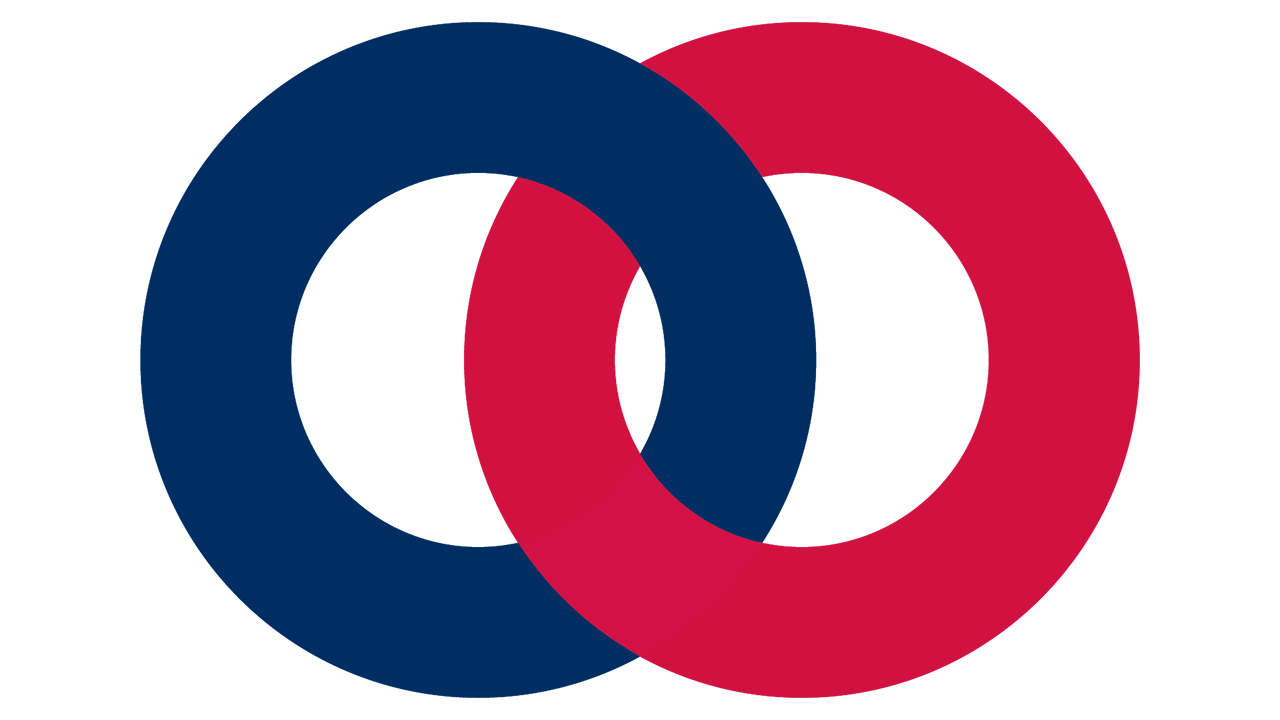 02 May 2023
President Biden announced his reelection campaign last week and, as usual, the episode underscored just how extreme and reckless he is...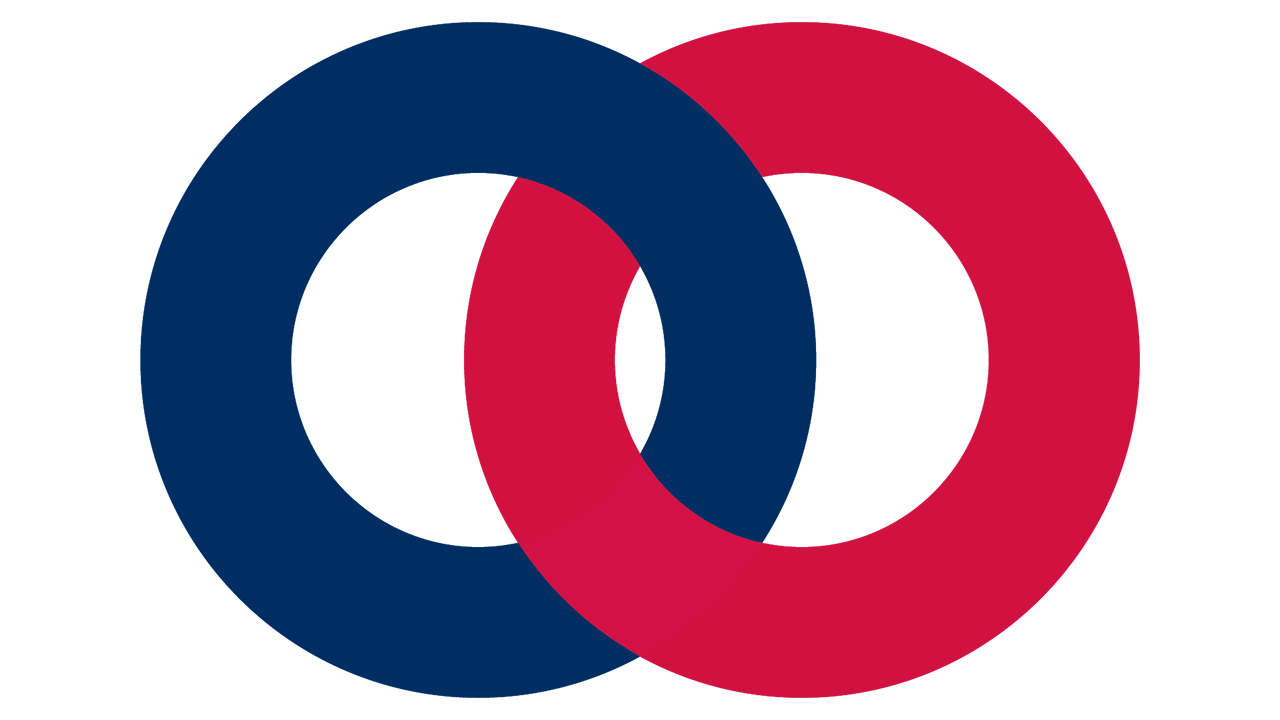 28 Apr 2023
NOM is over halfway through our critically important $100,000 Spring Membership Drive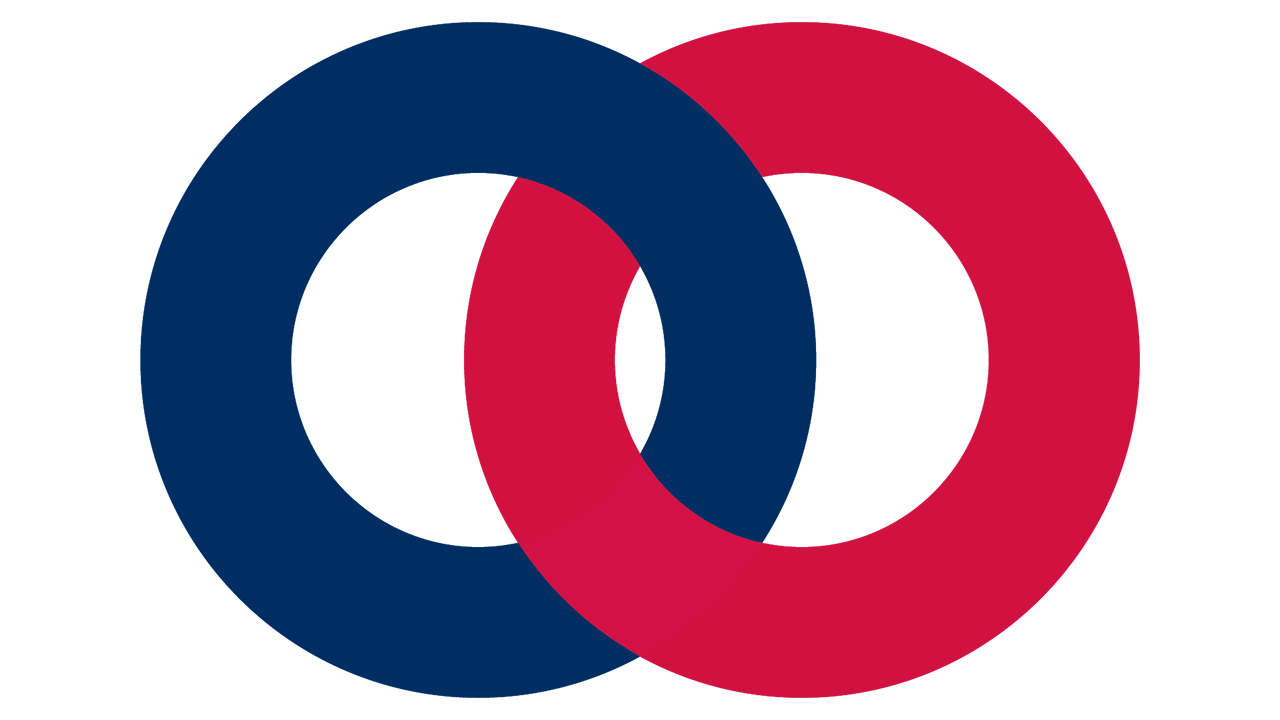 25 Apr 2023
There is no element of society where radical LGBT activists don't demand that their agenda be embraced, often with threats of ruinous...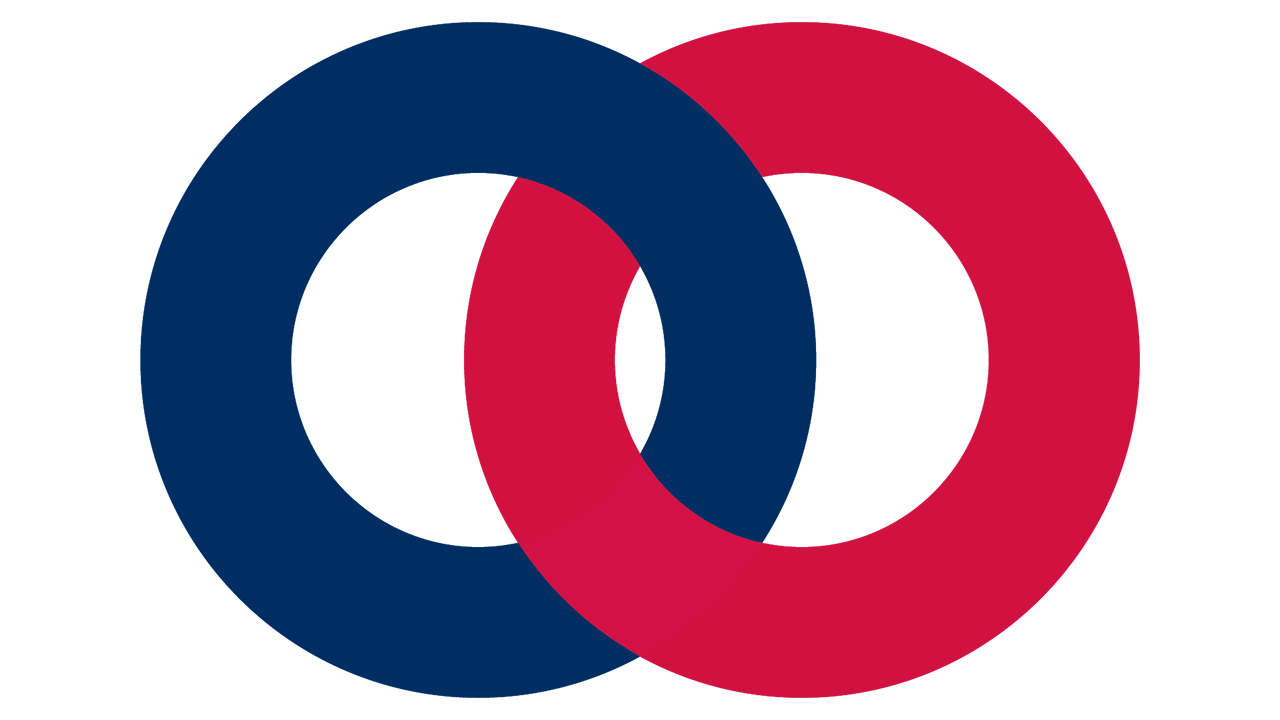 20 Apr 2023
After years of NOM battling the LGBT lobby it now appears that they have abandoned (for now) their signature legislative proposal, the InEquality Act.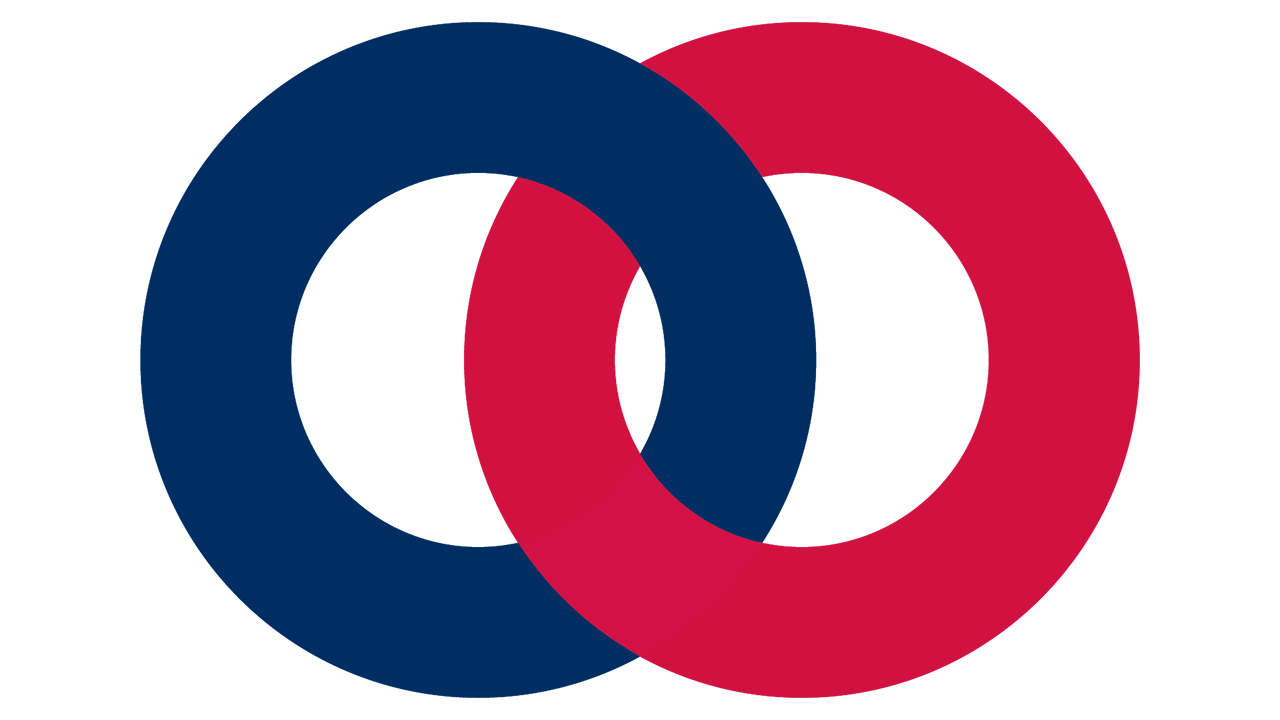 19 Apr 2023
It's time to stand up to the radical LGBT lobby.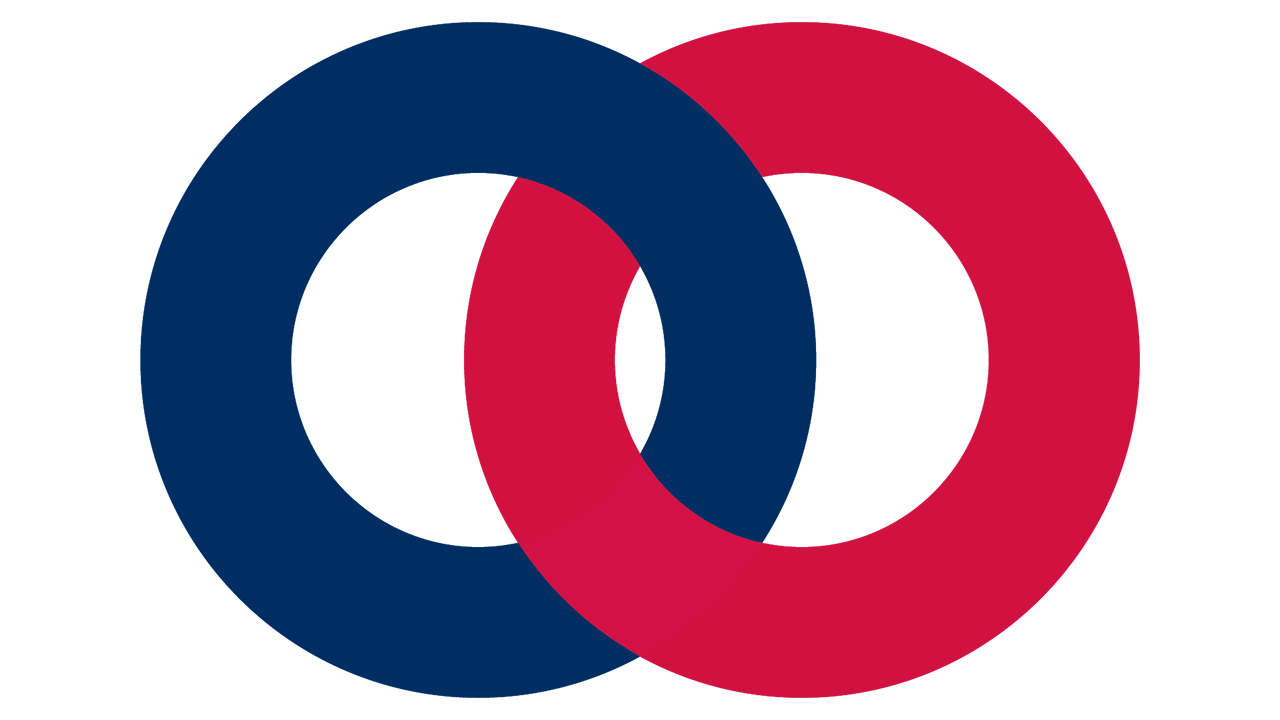 18 Apr 2023
The other day collegiate champion swimmer Riley Gaines was assaulted by violent transgender activists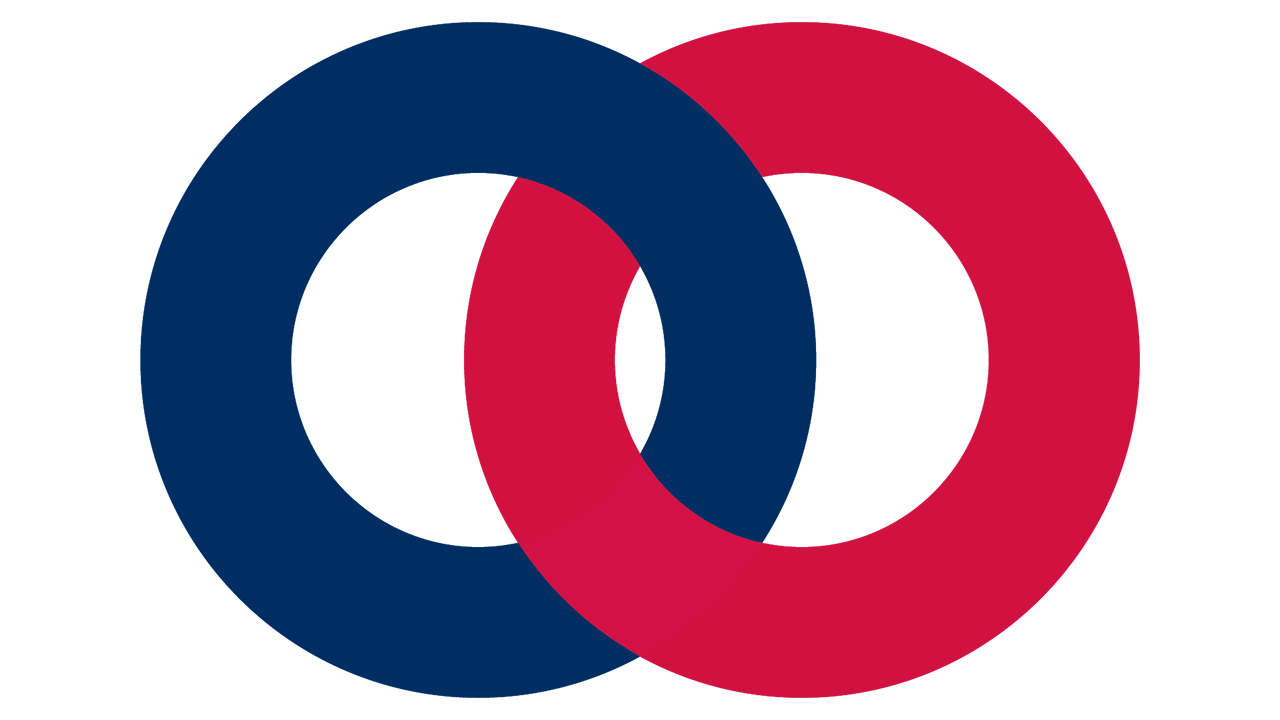 15 Apr 2023
With just a few weeks left to hit our goal, now is the time to catch up.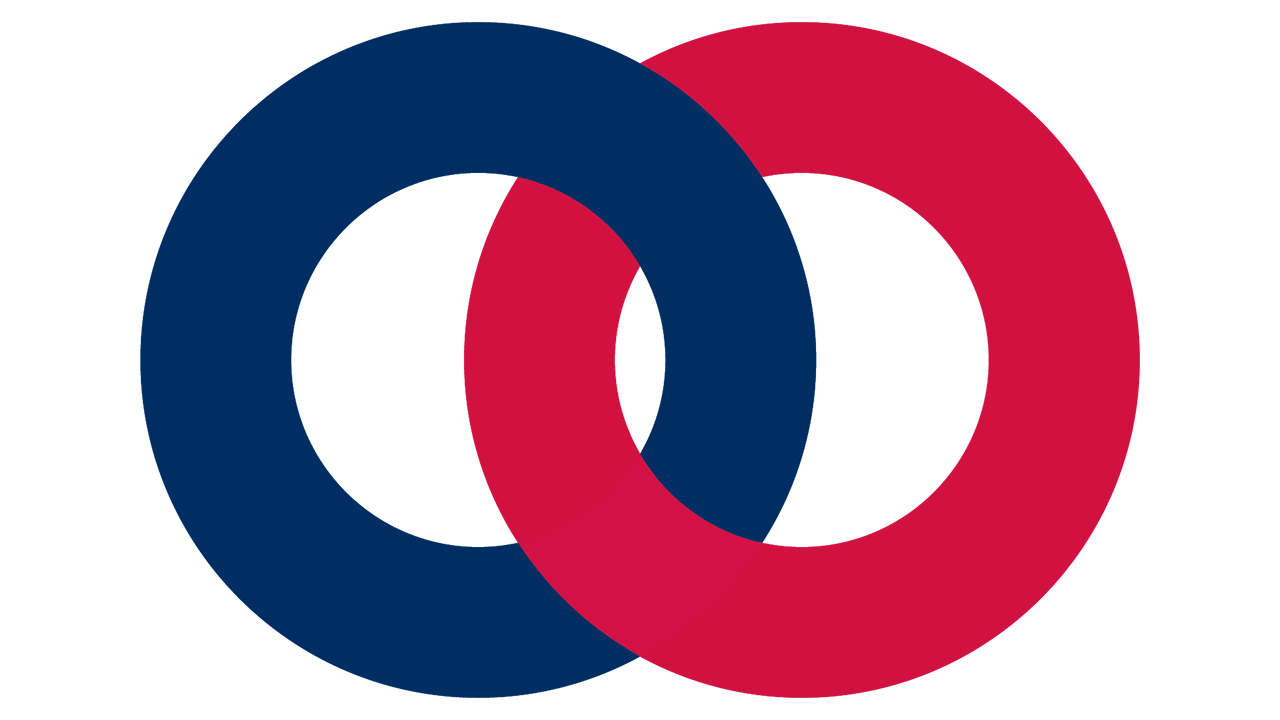 13 Apr 2023
Some time ago we began a critically important Spring Membership drive with the goal of raising $100,000 by the end of spring.