Leadership
The National Organization for Marriage (NOM) is a nonprofit organization with a mission to protect marriage and the faith communities that sustain it.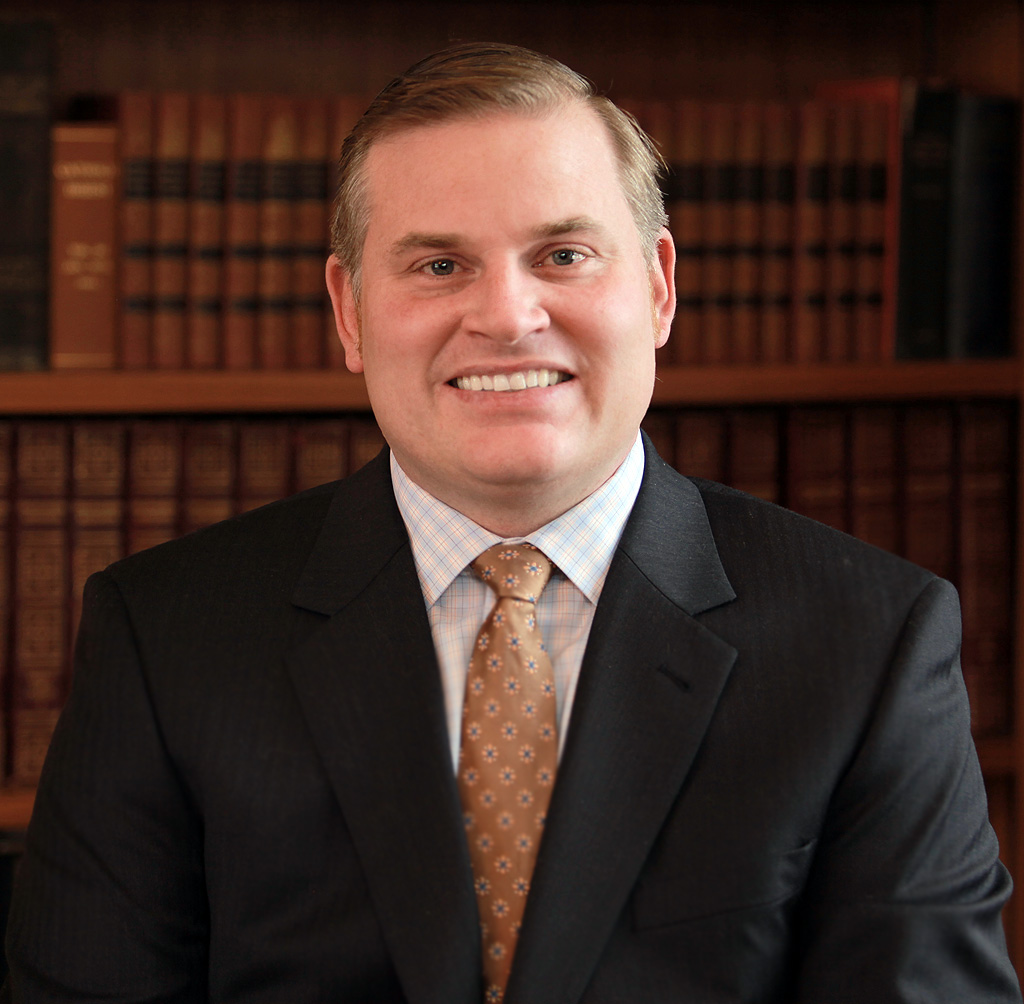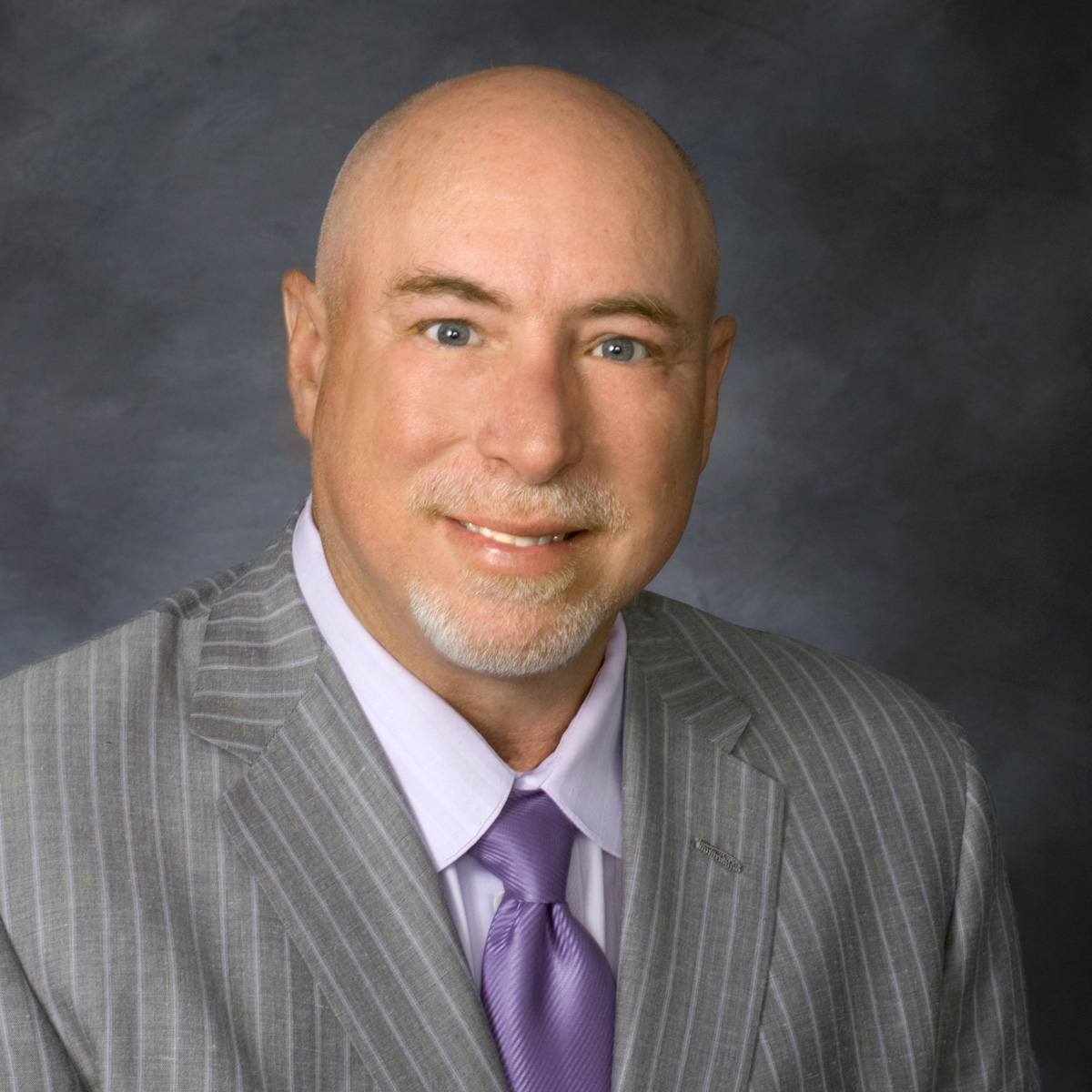 Frank Schubert
National Political Director
Robert Siedlecki
General Counsel & Outreach
Disney Creators' LGBT Agenda – IN THEIR OWN WORDS
Take Action
Our successes are due to the truth of our message and the passion and sacrifice of our supporters. Please share your time, energy, ideas and treasure to help rebuild a positive marriage culture now and for generations to come. Marriage is too important to abandon!
Latest marriage news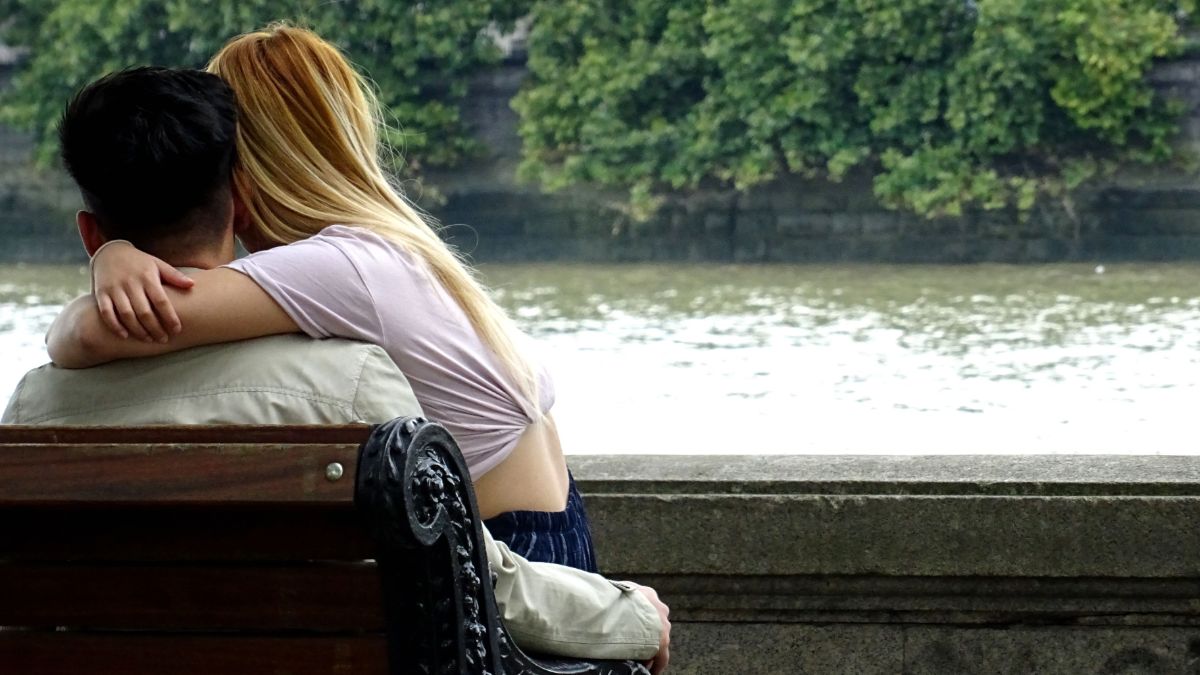 Several recent studies-including a new one from the Wheatley Institute-show that having different sexual partners before marriage decreases marriage quality in 4 main ways: relationship satisfaction, relationship stability, sexual satisfaction, and emotional connection.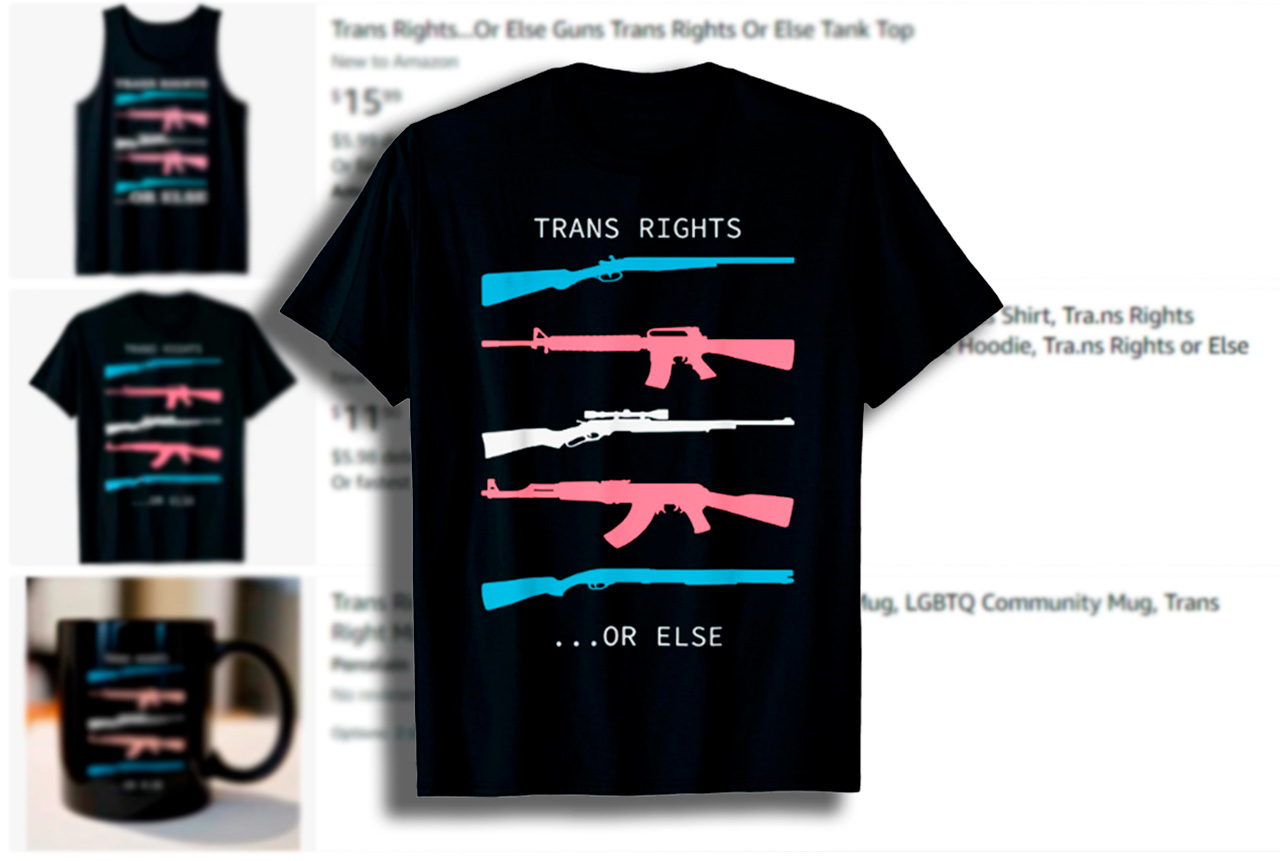 Why had Amazon been selling products that support the use of violence by transgender activists?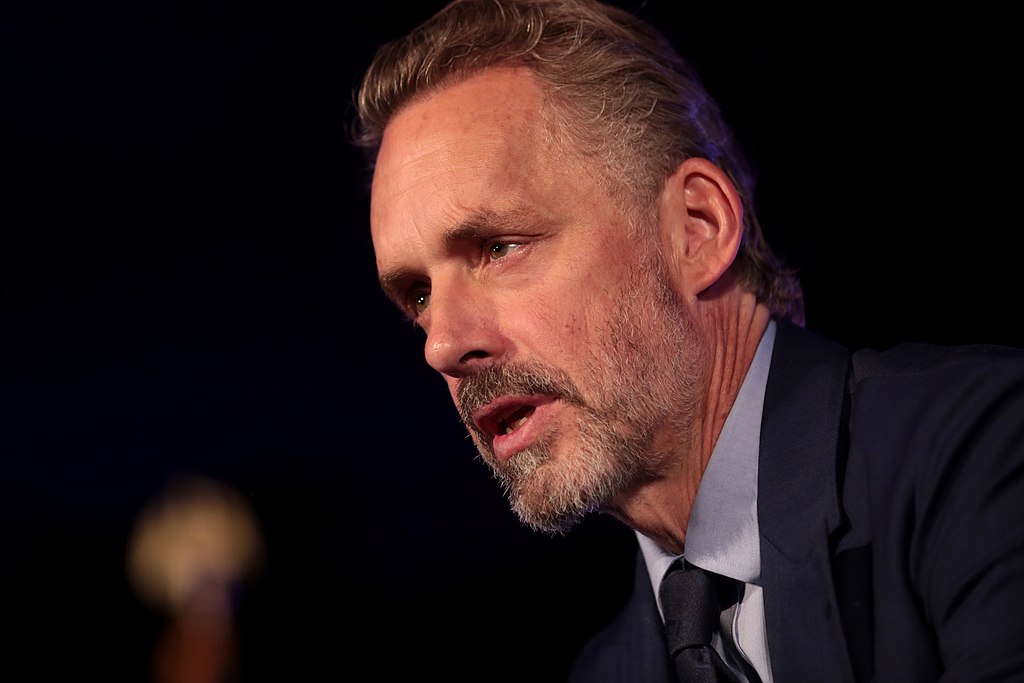 Peterson explained Hungary is the only example of a slight reversal in population decline, but he also says the country has not managed to turn the tide completely and is still well below population replacement levels.