Leadership
The National Organization for Marriage (NOM) is a nonprofit organization with a mission to protect marriage and the faith communities that sustain it.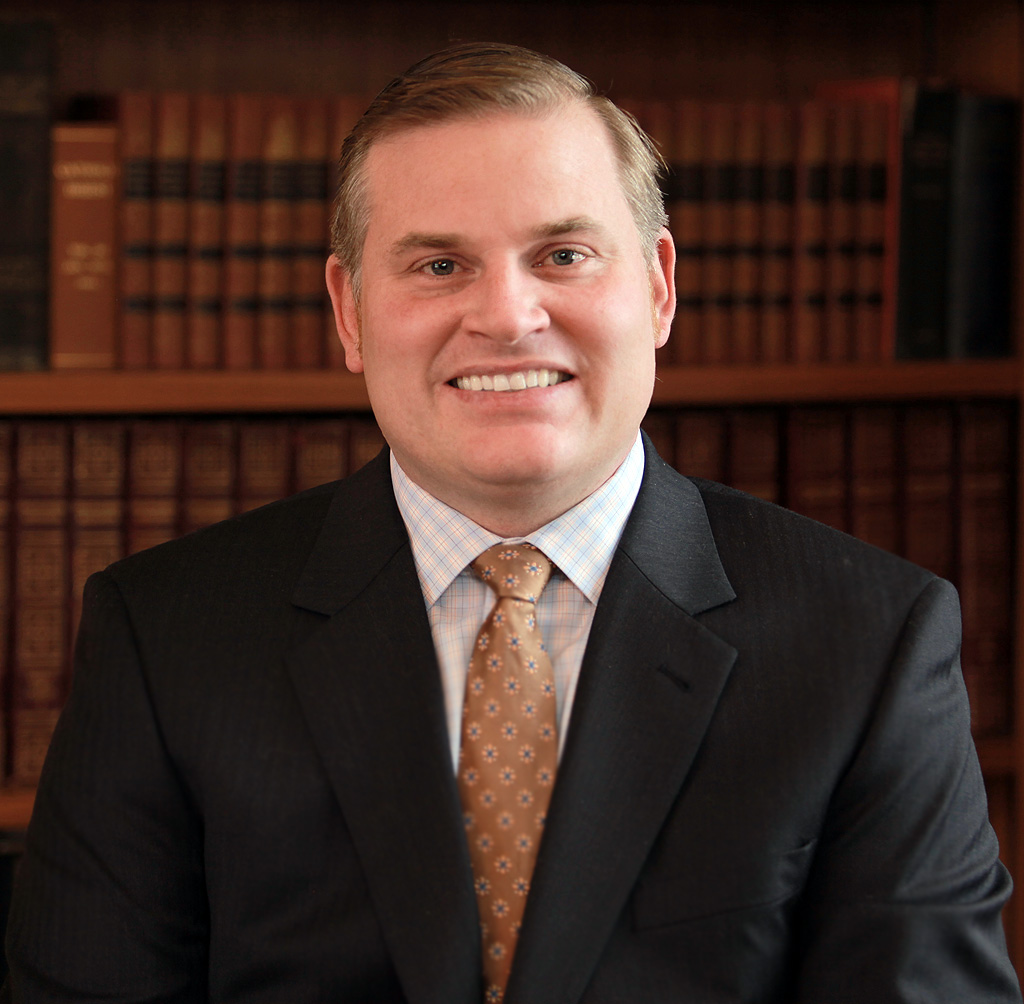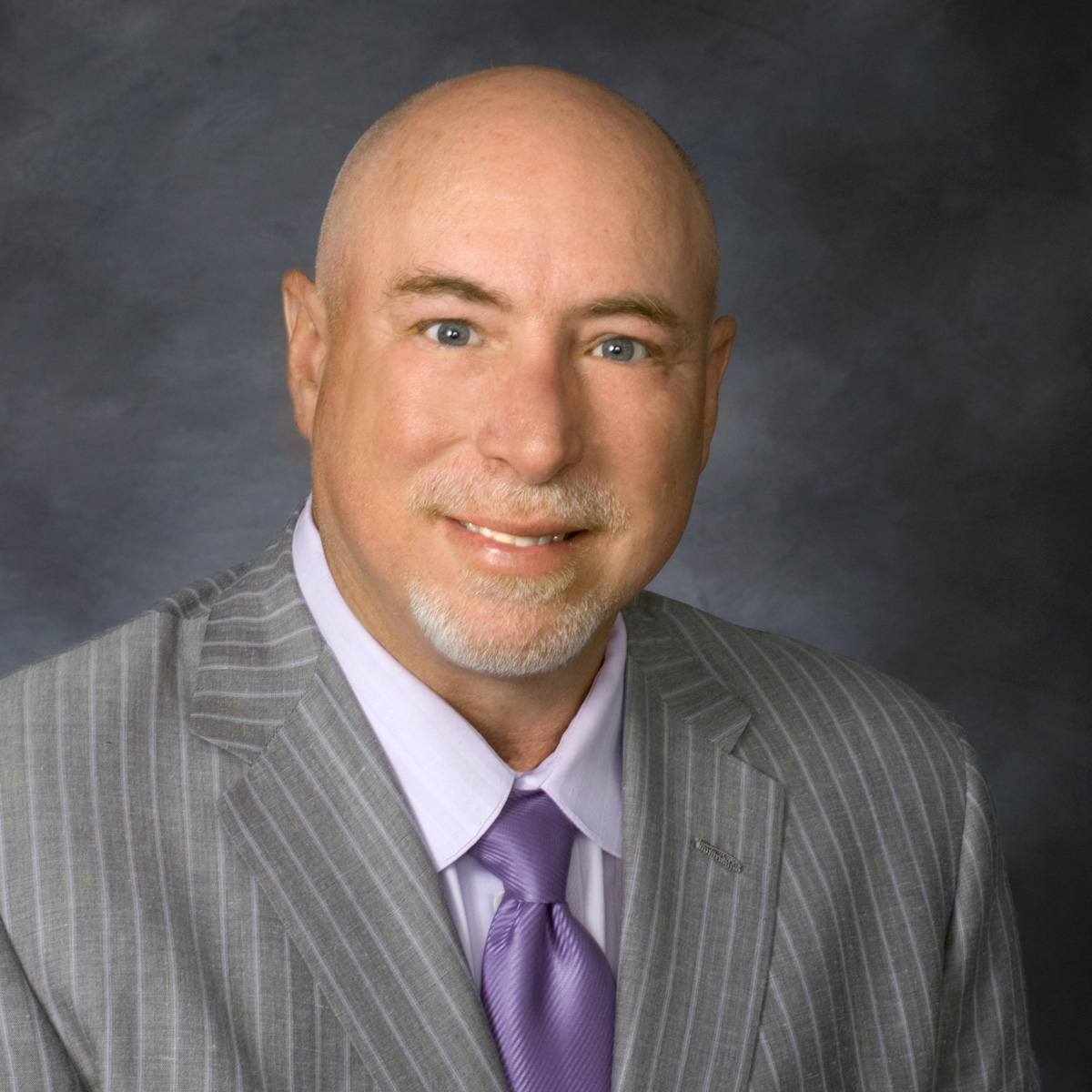 Frank Schubert
National Political Director
Disney Creators' LGBT Agenda – IN THEIR OWN WORDS
Take Action
Our successes are due to the truth of our message and the passion and sacrifice of our supporters. Please share your time, energy, ideas and treasure to help rebuild a positive marriage culture now and for generations to come. Marriage is too important to abandon!
Latest marriage news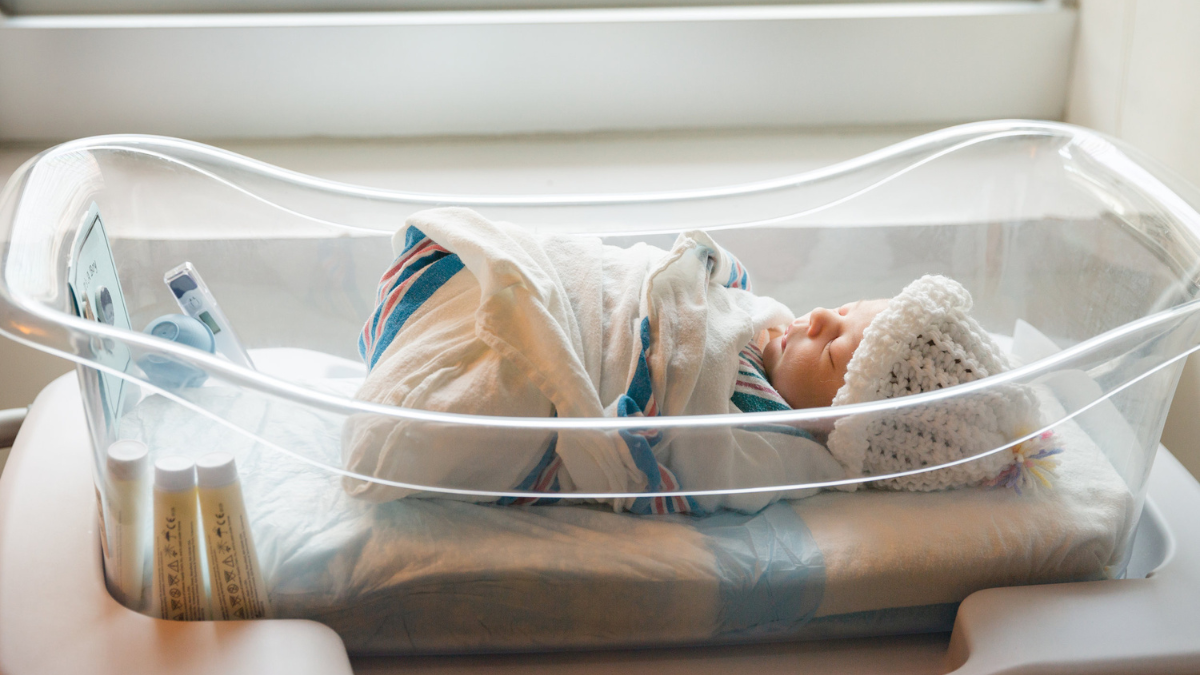 CBS News is facing criticism for publishing a video that celebrates two homosexual men meeting their adopted daughter for the first time in a hospital.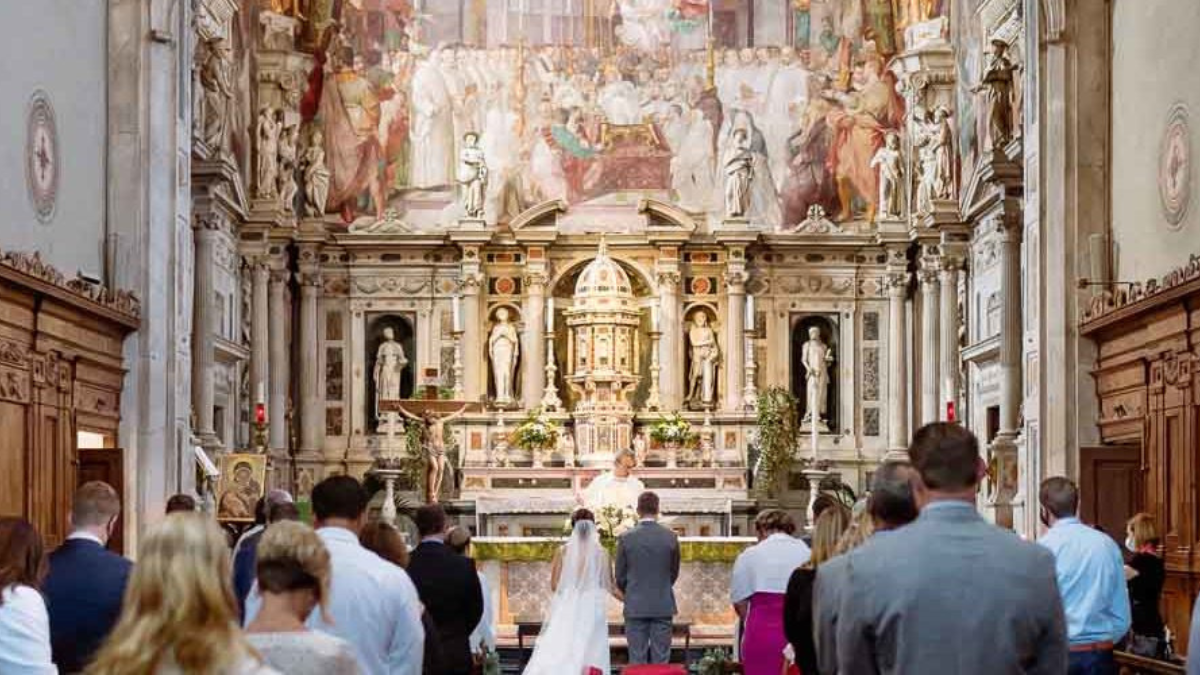 Marriage in America is under threat, with new statistics from the Pew Research Center indicating that a record-breaking 25% of 40-year-olds had never been married as of 2021.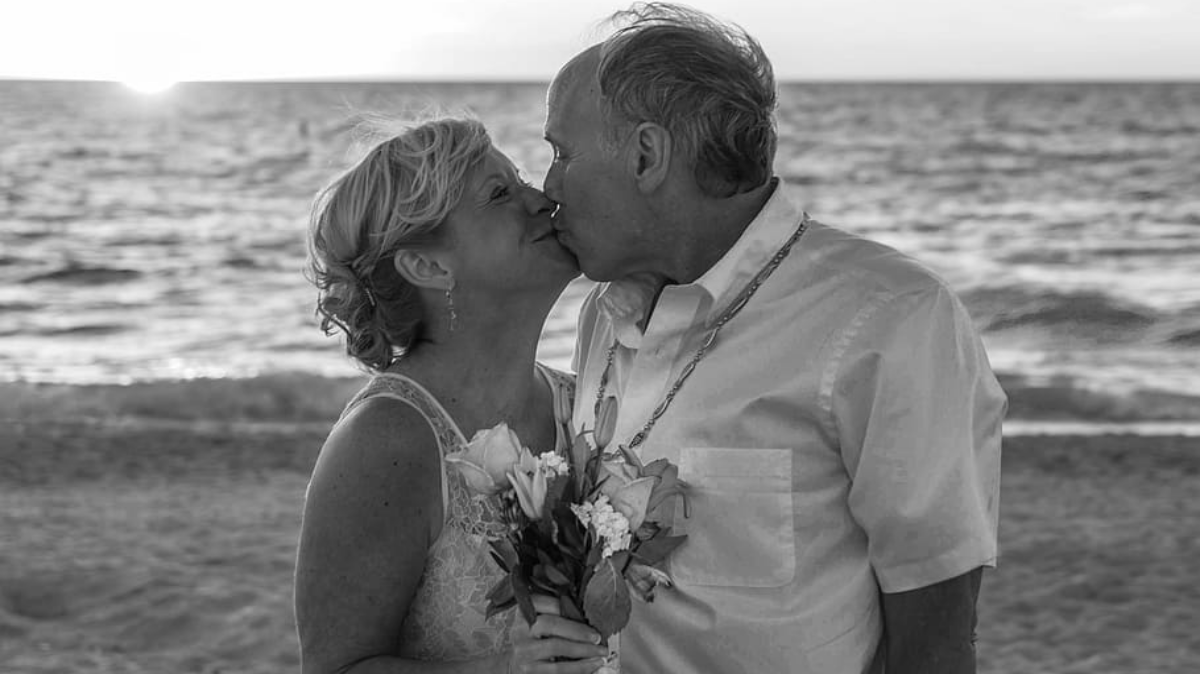 Every marriage, yours and mine, has a scope, a universal dimension: the health of humanity is at stake in it. The quality of all human relationships depends on what you and I do, minute by minute, day by day, detail by detail, in our marriage.